Students seize opportunity to learn English
Share - WeChat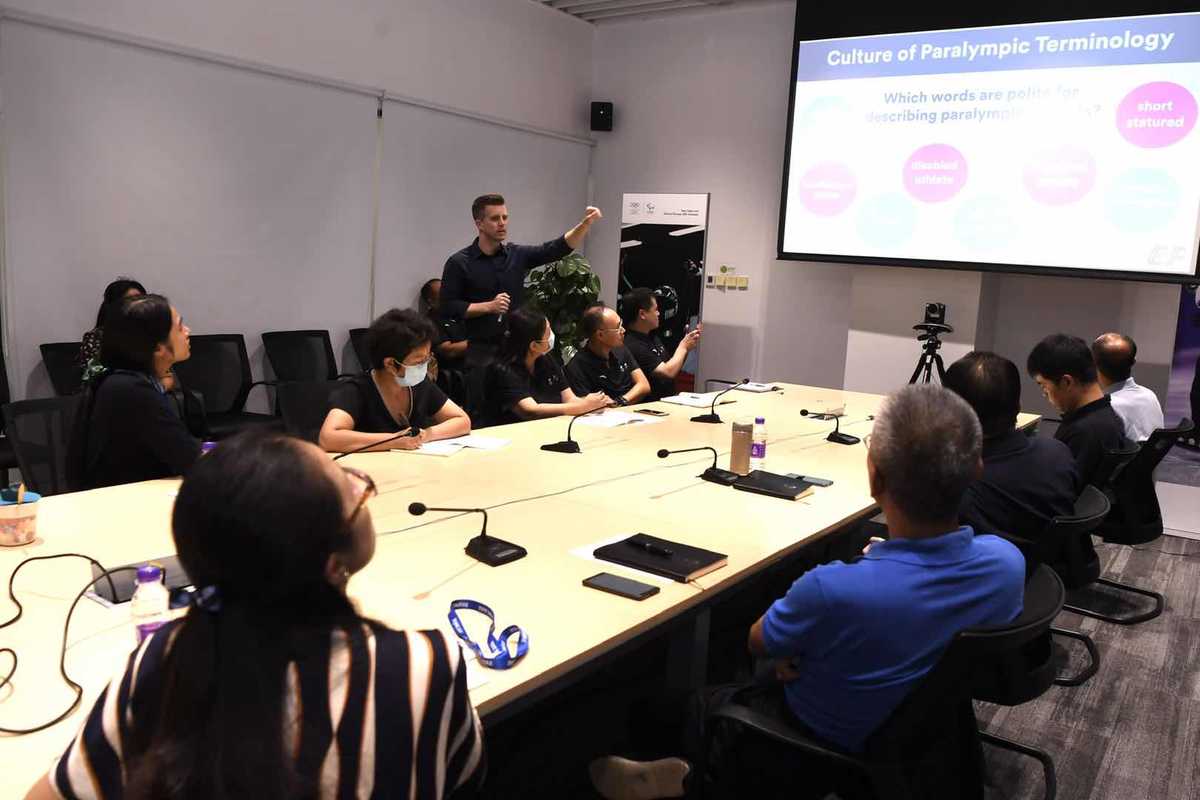 Mastering language brings employment, travel advantages
Geng Qingwen, an administrative worker at a Beijing hospital, is putting a great deal of effort into learning and speaking the names of certain countries in English.
She can now say "United Kingdom","Italy" and "Japan" with ease, but has difficulty with the names of nations that have little correlation with their pronunciation in Chinese, such as the Netherlands and Switzerland.
Geng said she felt she needed to learn English urgently in view of the number of opportunities she has had in the past five years to travel abroad for business and pleasure.
In February, she paid 40,000 yuan ($5,900) to register for a 30-month package of online and offline English courses at a foreign-language instruction institution.
Geng, who is in her 50s and has worked in the administration department at Dongzhimen Hospital of Beijing University of Chinese Medicine for three decades, said: "There's so much to see around the world. Learning English will help make overseas trips easier and will mean that I won't be unable to communicate with local people, which can be inconvenient."
The Beijing native is so keen to master the language that she spends an hour a day practicing it.
According to English-language education companies, a decade ago, most of the students who took such classes were white-collar workers at multinational companies aiming for promotion or an overseas posting.
Now, about 50 percent of the students decide to invest in these classes out of personal interest and to help with their plans to travel and socialize.
Sam Cheung, president of EF Education First's English Courses China, said,"Like medical experts such as Zhong Nanshan and Zhang Wenhong, who have been able to share China's experience of fighting the coronavirus with medical workers abroad in fluent English, today's learners' goals are barrier-free communication."
With a considerable number of English-language education businesses for children and adolescents emerging in recent years, some critics have said this market is now shrinking. However, industry players have denied this.
The value of the English-language instruction market for adults in China reached 95.3 billion yuan last year, a year-on-year rise of 10.5 percent, according to a report released by the consultancy iResearch last month. Despite a contraction this year due to the pandemic, the annual growth rate from next year to 2024 is forecast to be 11.7 percent.