New center to financially help families battling serious illnesses
Share - WeChat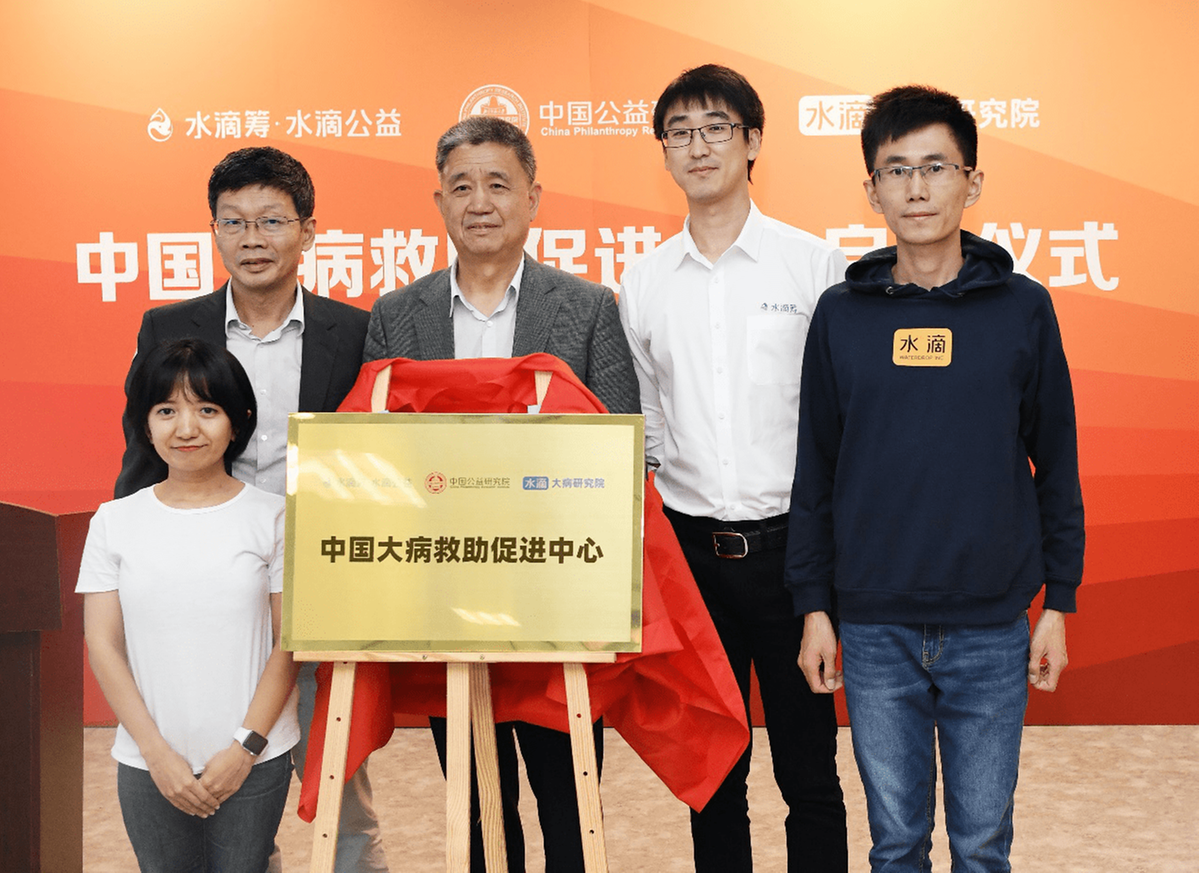 Chinese insurance tech company Waterdrop Inc and China Philanthropy Research Institute on Tuesday jointly established a center to help assist the treatment of serious diseases.
The new center will operate under Waterdrop Inc's serious disease institute, and the China Philanthropy Research Institute of Beijing Normal University will help carry out academic and project research and develop innovative severe illness aid projects.
Shen Peng, founder and CEO of Waterdrop Inc, said the company is focused on offering health protection online and the severe illness aid is an indispensable part of the health protection field.
"We'll continue to uphold our original intention of using internet technologies to help promote the health protection of the masses and serve hundreds of millions of families," Shen said. "With the newly founded center, we will further serve those in need, allowing them to receive treatment at lower costs."
Wang Zhenyao, president of the China Philanthropy Research Institute, spoke highly of Waterdrop's new move, saying the company is an indispensable social force for the rapid development of serious disease aid in China.
The four-year-old firm's crowdfunding platform helps those with serious disease to raise treatment money. So far, the platform has helped raise 33 billion yuan ($4.87 billion) for more than one million families. And Waterdrop Inc's mutual aid platform also allocates 1.62 billion yuan for more than 12,819 families that unexpectedly find themselves stuck with a major medical setback.
"With the help of the new severe illness aid center, we will work closely with hospitals to build a new model to help patients with serious disease more efficiently," said Hu Yao, general manager of Waterdrop Crowdfunding.