China provides international companies strong IP protection
Share - WeChat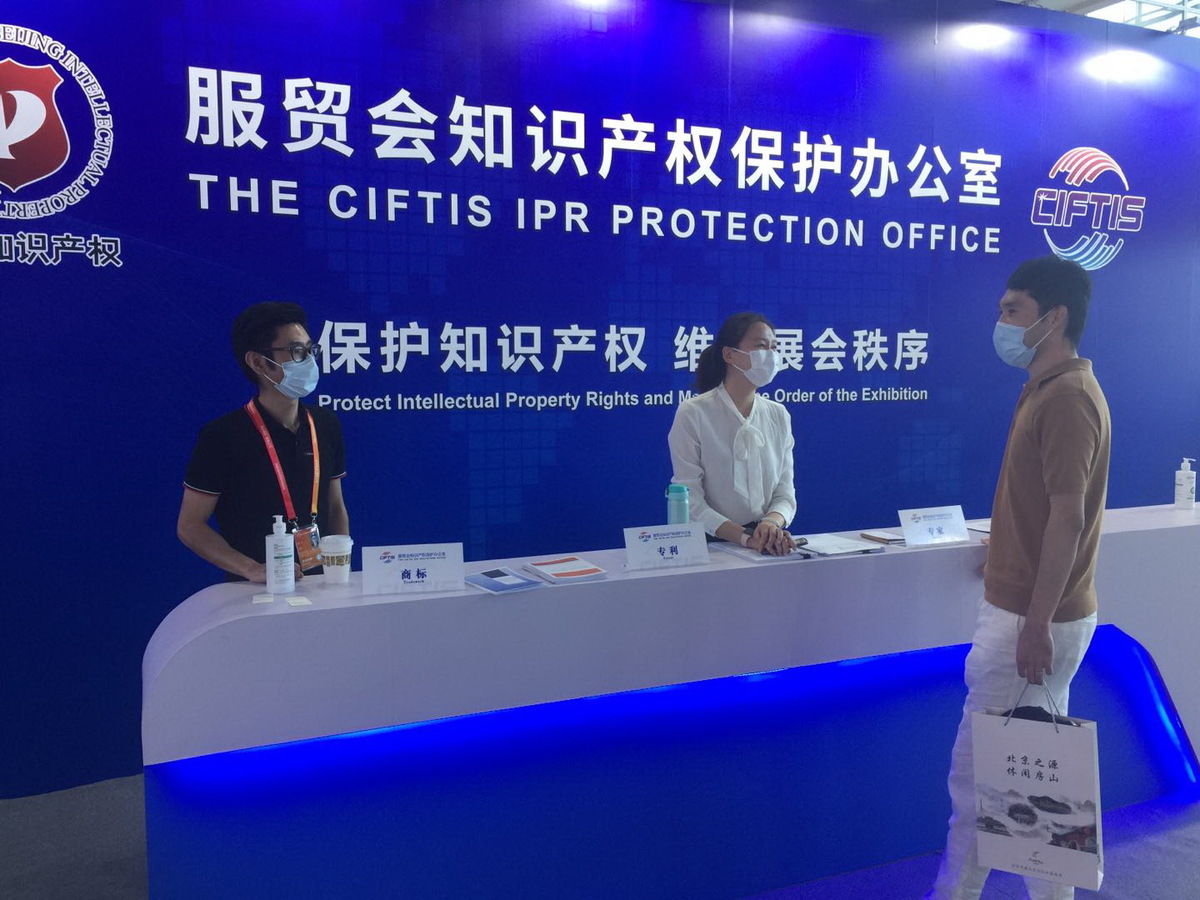 China has taken strong measures to protect trade secrets and other types of intellectual property rights for international companies doing business in China.
Trade secrets is one of the most difficult types of intellectual property to protect, as it is hard to obtain evidence and needs rights holders to do a lot of homework to meet requirements of the Anti-Unfair Competition Law.
To better protect the interests of rights holders, China amended the Anti-Unfair Competition Law to move the burden of proof from rights holders to infringers, said Zhang Yonghua, a partner at Global Law Office.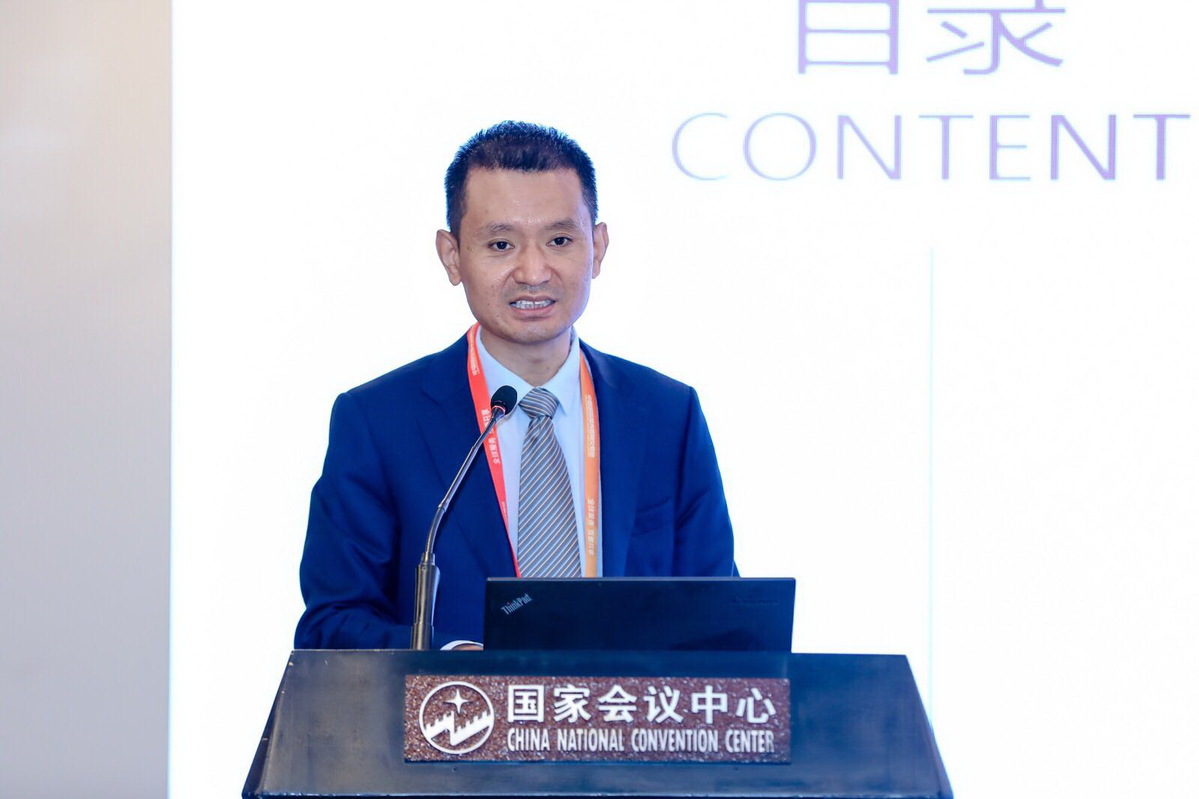 China has also increased deterrence of the law to prevent such infringements from happening as much as possible by increasing statutory compensation and introducing punitive compensation mechanisms, Zhang said.
China's improving legal environment in IP protection legislation, justice and administration has provided strong guarantees and confidence for international investors eyeing the Chinese market.
Since China established the intellectual property protection system, the country has continuously improved protection of intellectual property rights for innovative entities, including patent protection for foreign companies, and made remarkable achievements, said Long Chuanhong, deputy head and patent attorney of the CCPIT Patent and Trademark Law Office.
It is clearly stated in the Foreign Investment Law, passed in March 2019, that intellectual property rights of foreign investors and foreign-invested enterprises are protected, legitimate rights and interests of intellectual property rights holders are protected, and for infringements of intellectual property rights, legal liabilities shall be pursued strictly in accordance with the law.
The National Intellectual Property Administration and foreign intellectual property offices have adopted the Patent Prosecution Highway project to speed up the examination pace of patent applications submitted by foreign applicants and facilitate foreign companies to obtain patents in China as soon as possible, Long said.