Official: China's foreign trade improving amid complex situation
Share - WeChat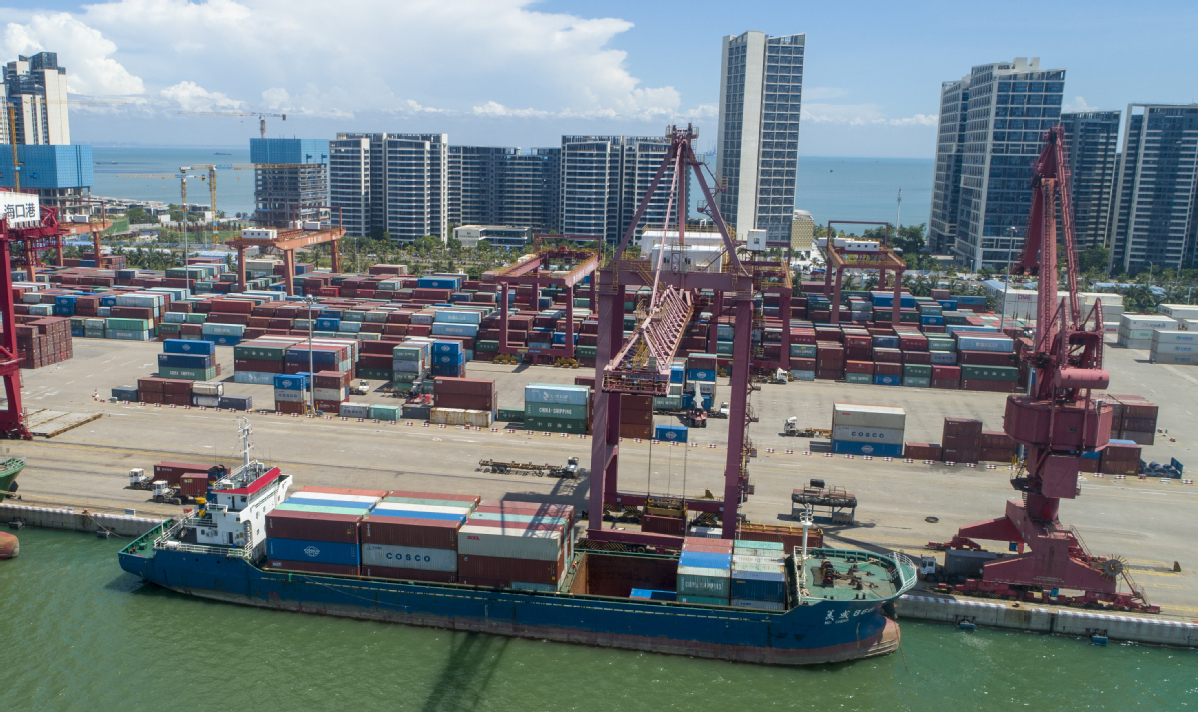 BEIJING -- China's foreign trade has gradually stabilized and improved during the first eight months of this year, but it still faces a grim and complicated situation, a commerce official said Thursday.
Since the beginning of this year, a series of foreign trade stabilization policies and measures promulgated by the State Council have been continuously implemented, and China's foreign trade situation is better than expected, Gao Feng, spokesman for the Ministry of Commerce, said at a regular news briefing.
In addition, international market demand has rebounded partially, and the purchasing managers' index of some major international economies improved in August, he said.
However, China still faces a grim and complex situation in foreign trade, said Gao, citing the global COVID-19 pandemic, as well as the surge in protectionist and unilateralist sentiments.
The ministry will steadfastly implement foreign trade policies to benefit market entities as soon as possible, he said, adding that more measures will be taken to promote the export of daily necessities, increase imports and encourage export companies to tap the domestic market.