Nongfu Spring makes trading debut in HK
Share - WeChat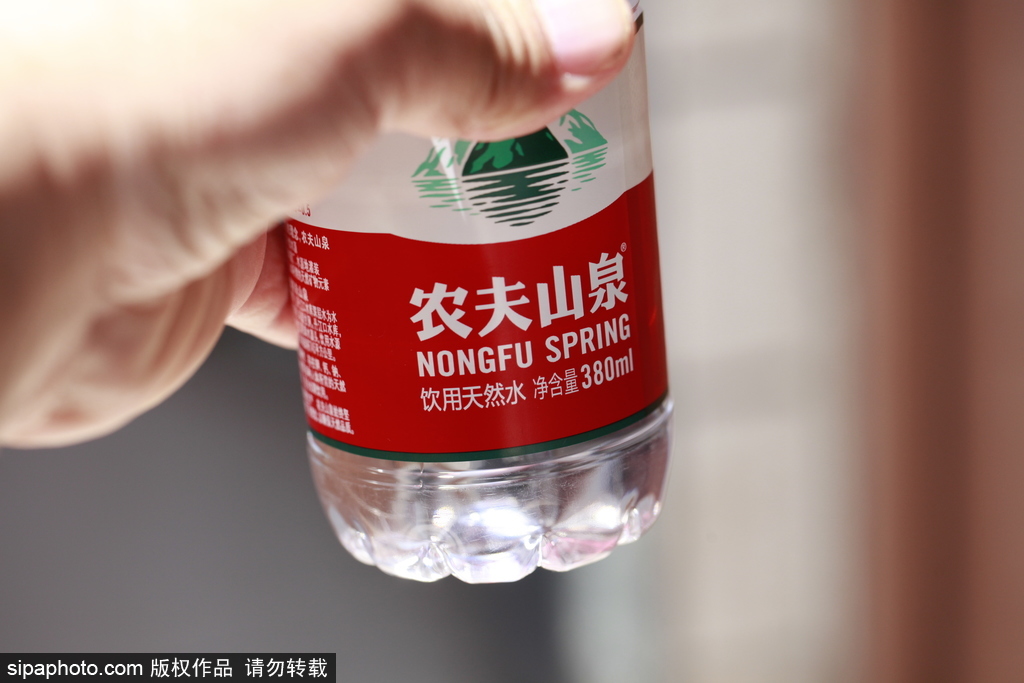 Chinese bottled water and beverage company Nongfu Spring starts trading today on the Hong Kong Exchange, with its shares opening up 85.12 percent at HK$39.8.
Ahead of Tuesday's official market debut, the company's shares ended grey-market trading 104.88 percent higher at HK$44.05 on Monday, after briefly peaking at HK$55.
Nongfu Spring could raise HK$8.15 billion after pricing its shares at HK$21.5 each, the company said in a statement on Monday.
Founded in 1996, Nongfu Spring, with registered capital of 1.08 billion yuan, is a leading enterprise in packaged drinking water and beverages in China.
Nongfu Spring has established more than 20 branches in Beijing, Nanchang and Guangzhou. It reported 3.39 billion yuan, 3.61 billion yuan and 4.95 billion yuan in net profit in 2017, 2018 and 2019, respectively, according to the prospectus.
Research firm Frost & Sullivan said in a report Nongfu Spring has maintained the largest share of China's packaged drinking water market for eight consecutive years.
Zhong Shanshan, Nongfu Spring's founder and actual controller, holds 84.4 percent of shares. As Nongfu Spring debuts on the Hong Kong Exchange, Zhong has become one of the richest men in China.
Shares of Nongfu Spring traded at HK$35.05 at 10:37.