Austrian official praises China's opening-up
Share - WeChat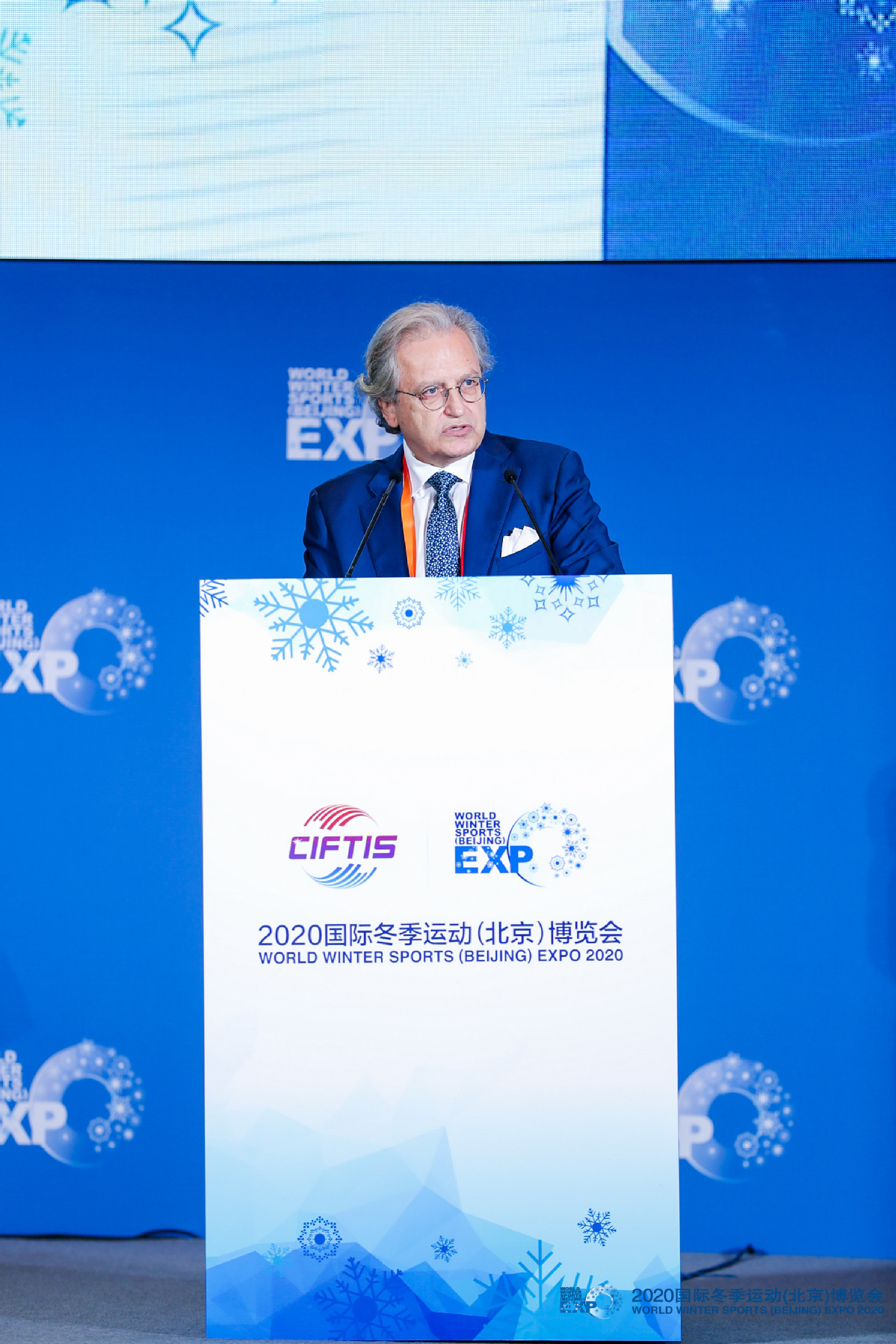 China is different from what it was 30 years ago when he first visited the country, said Michael Berger, economic and commercial counselor to the Austrian embassy in China.
China has adopted its reform and opening-up policy for more than 40 years, and will continue to further open the economy to foreign investment, as well as optimize the business environment.
The policy has proven to be a big success, Berger said, adding if China opens up further, it will be better.
The scene at this year's China International Fair for Trade in Services is quite overwhelming, and this is the first time from our organization advantage, Austria, Berger said.
Although similar conventions in other parts of the world have been held only via the internet due to the COVID-19 pandemic, CIFTIS was held both offline and online.
"I'm very happy about that, and I've been safe," Berger added.
As the Chinese government has succeeded in its containment of the COVID-19 pandemic, Berger hopes the government can restart more air routes from Austria to China, because they have a lot of demand from Austrian businessmen who want to come, he said.
Although trade frictions between China and the US have had some impact in regard to relations with Chinese customers, at the same time, it can be an opportunity for Austrian companies, Berger said.
"If the US wants to exclude China from the dollar system, I think it will be very bad for the US and US companies. Moreover, I think Europe has an interest in rapid relations with China," he added.
The trade volume between China and Austria hit $10.67 billion in 2019, an increase of 9.4 percent from a year earlier. Exports were $3.04 billion and imports were $7.62 billion, up 7.7 and 10.1 percent year-on-year respectively, according to the data from the Ministry of Commerce.
Austria is the world's leading skiing nation, with an over 100-year history and tradition of winter sports. Consequently, it has many outstanding enterprises in the winter sports industry.
The country has organized six enterprises to show their products and services at the CIFTIS, which opened Friday and ends Wednesday.