NBS: China's R&D investment maintains rapid growth
Share - WeChat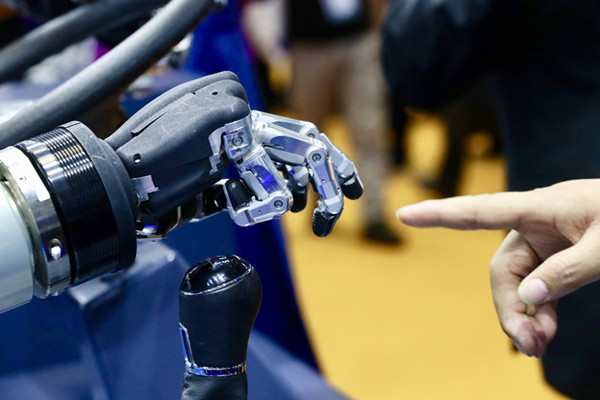 China's research and experimental development (R&D) investment maintained rapid growth and its funding intensity (ratio of R&D investment to GDP) continued to increase in 2019, said the National Bureau of Statistics (NBS) in a communiqué on Sunday.
As per the communiqué, a total of 2.21 trillion yuan ($324.26 billion) of R&D funds were invested in the Chinese mainland in 2019, an increase of 246.57 billion yuan or 12.5 percent over the previous year.
The R&D investment intensity stood at 2.23 percent, 0.09 percentage points higher than that of the previous year, said the NBS.
In terms of activity types, the national basic research fund was 133.56 billion yuan, an increase of 22.5 percent year-on-year; the applied research fund was 249.85 billion yuan, an increase of 14.0 percent; and the experimental development fund was 1,830.95 billion yuan, an increase of 11.7 percent. Basic research, applied research and experimental development accounted for 6.0, 11.3 and 82.7 percent respectively, according to the communiqué.
Geographically, six provincial-level regions with R&D investment exceeded 100 billion yuan, namely Guangdong (309.85 billion yuan), Jiangsu (277.95 billion yuan), Beijing (223.36 billion yuan), Zhejiang (166.98 billion yuan), Shanghai (152.46 billion yuan) and Shandong (149.47 billion yuan). Seven regions with R&D investment intensity exceeded the national average level, namely Beijing, Shanghai, Tianjin, Guangdong, Jiangsu, Zhejiang and Shaanxi.