Pet nose print recognition to be used in insurance applications
Share - WeChat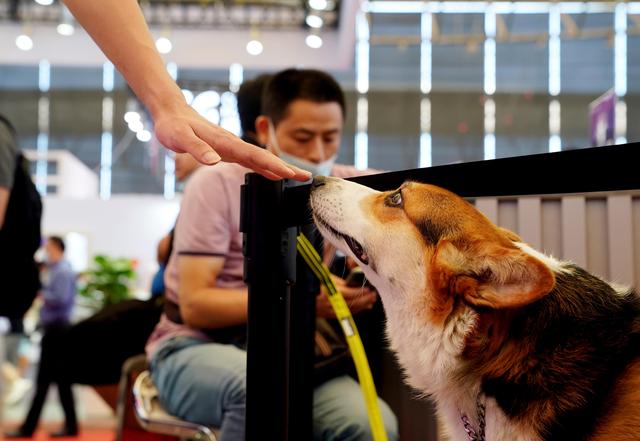 Ping An Insurance announced at Pet Fair Asia 2020 that technology that recognizes pet nose prints will be used for the first time in its high-end pet insurance applications in China, reported local news portal Eastday.com.
The fair took place over the weekend in Shanghai.
According to ChongAiBao, a pet information digital management company, the pet nose print recognition technology, which was co-developed with the Suzhou branch of the Shenzhen Institutes of Advanced Technology Chinese Academy of Sciences, currently has a 98 percent recognition success rate that will likely hit 99.9 percent in the future.
Just like a human's finger print, a pet's nose print is unique and never changes.
The technology must be used directly on the nose of pets and not through their photos to ensure authenticity and avoid fraud, Yang Ran, CEO of ChongAiBao, said.
From the perspective of business prospects, the application scenarios of the pet nose print recognition will be very wide as it can also be used in by the government for dog management, medical insurance application, pet search and adoption, and pet chain store management.