Lingang area pushes ahead novel growth
Share - WeChat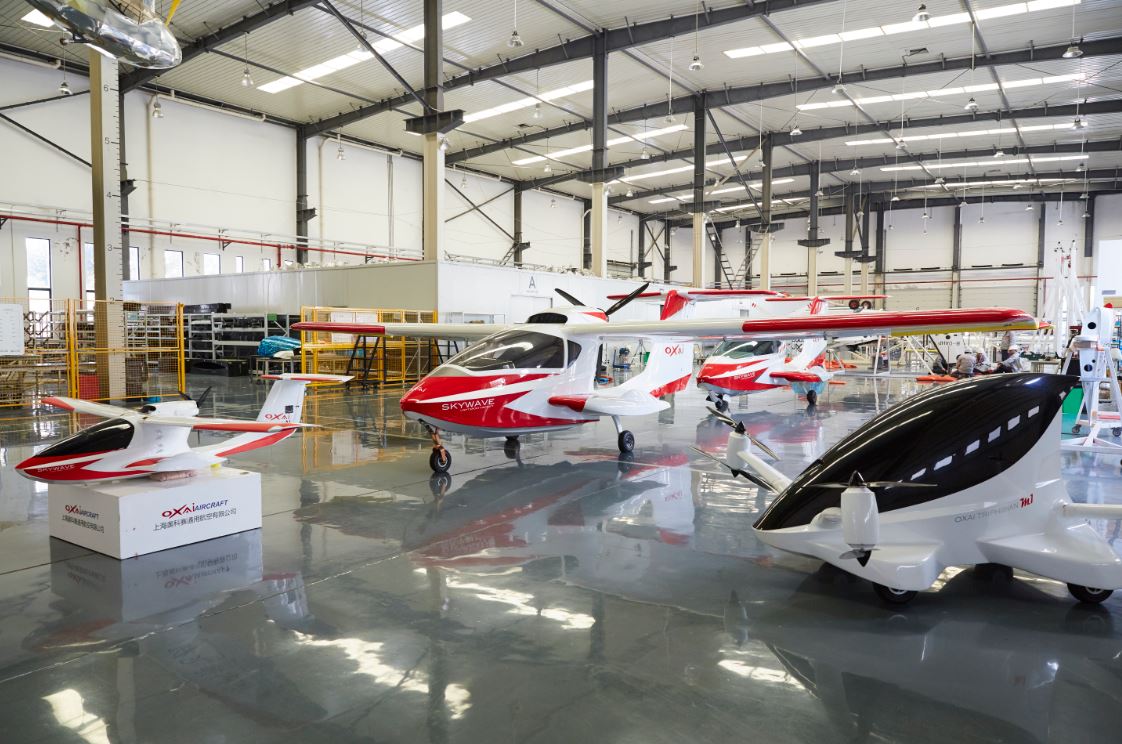 Special region in Shanghai to focus on dual circulation development strategy
Celebrating its first anniversary, Lingang Special Area-a recent expansion of the China (Shanghai) Pilot Free Trade Zone-will play an unparalleled role in facilitating the country's dual circulation development pattern in which domestic and external demands complement one another, said experts.
"When facing the domestic market, Lingang can lead the country's industrial reform and upgrading. In terms of the complete dual circulation, Lingang can enhance efficiency to link Chinese domestic demand with overseas markets," said Zhu Min, deputy director of the Shanghai Development and Reform Commission, at a news conference on Aug 13.
The concept of dual circulation was first raised on May 14 at a high-profile meeting of the Communist Party of China, presided over by Xi Jinping, general secretary of the CPC Central Committee. The Political Bureau of the CPC Central Committee reiterated during a meeting on July 30 the importance of the dual circulation growth model at a time when the country's economic development is faced with multiple complexities and uncertainties.
During a meeting held by the Standing Committee of the Shanghai People's Congress on July 31, city officials suggested that Shanghai should grow into the center of China's domestic circulation and be a strategic bridge connecting domestic and international circulation.
With an initial planned area of 119.5 square kilometers, Lingang Special Area was officially launched on Aug 20 last year, which marks the second expansion of the seven-year-old Shanghai FTZ. According to the State Council's plan, Lingang will grow into a special economic zone with strong global market influence and competitiveness by 2035.
But tensions have mounted in terms of global economic and trade relations in a year's time, which have been aggravated by the COVID-19 pandemic, said Zhao Xiaolei, director of the FTZ research institute at the Shanghai University of Finance and Economics.
While foreign direct investment will contract globally until 2021 and the profits of Fortune 500 companies are expected to generally decline this year, international economic and trade relations have undergone tremendous changes over the past 12 months. In this sense, Lingang should carry out a deeper and all-around opening-up to enhance the quality of economic development, which in the long term will help Lingang compete in the global marketplace, Zhao said.
To that end, a complete industrial cluster featuring pioneering industrial changes and core technologies should come into full swing in Lingang, Zhao added.
The government has looked ahead. According to the framework plan, Lingang will be home to seven key industries, covering integrated circuits, artificial intelligence, biomedicine, civil aviation, smart new energy vehicles, high-end equipment manufacturing and green remanufacturing.
An integrated circuit industrial cluster is one highlight of Lingang, which spurs the development of the six other key industries. In a year's time, more than 40 integrated circuit companies have established a presence in Lingang, providing services covering the entire industrial chain of production, assembly, material, research and development and testing.