China braves odds to salvage US trade deal
Share - WeChat Govt underlines bilateral cooperation to keep alive phase-one agreement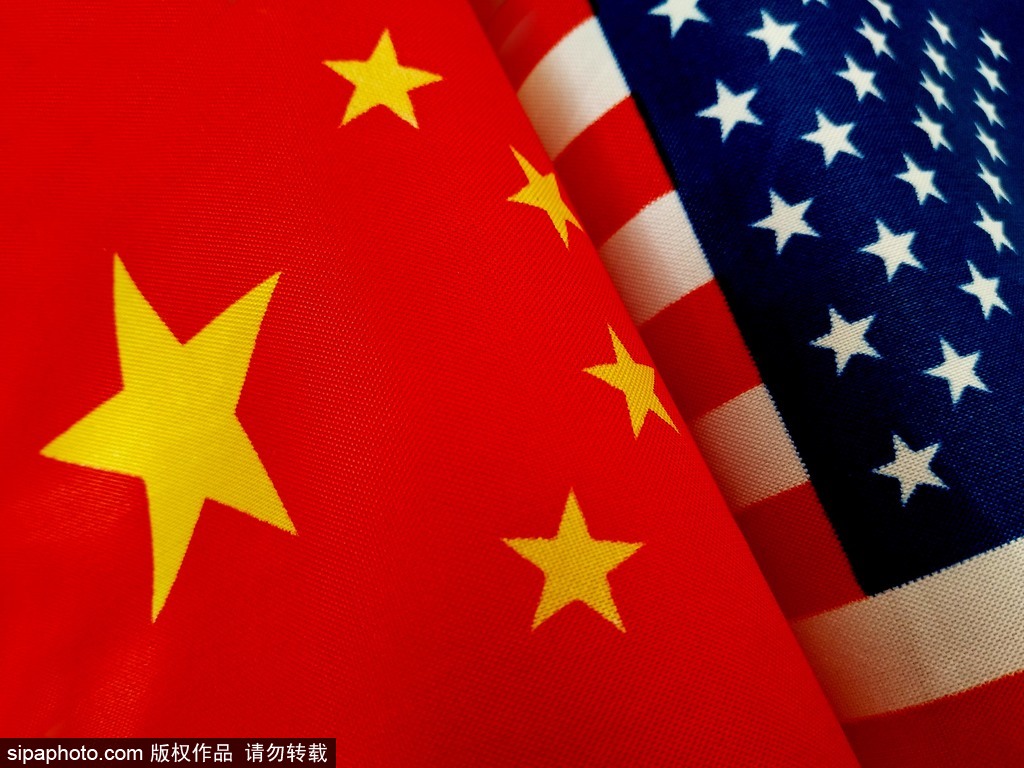 China has remained focused on its efforts to implement the phase-one economic and trade deal signed with the United States in January this year, despite the novel coronavirus pandemic and other disruptions, a senior Commerce Ministry official said on Thursday.
Ren Hongbin, assistant minister of commerce, said relevant government departments in China have done a lot of work to put the phase-one deal into place, despite the COVID-19 pandemic. Tighter controls imposed by the US on exports to China and other restrictive measures have impacted goods and services imports from the country, he said.
The official said it was necessary for both sides to work together to strengthen cooperation and overcome difficulties.
Ren said the US should stop restrictive measures and discriminatory practices against Chinese companies and create the right conditions for the implementation of the phase-one China-US economic and trade agreement.
Chen Wenling, chief economist at Beijing-based China Center for International Economic Exchanges, said that in the next stage of economic and trade talks, senior government officials from the two sides are likely to discuss how the phase-one trade deal has been carried out and how they resolve trade barriers in the next stage.
She said many Chinese companies suffered due to the export restrictions imposed by the US government earlier this year.
China's goods trade with the US declined by 3.3 percent on a yearly basis to 2.03 trillion yuan ($292 billion) in the first seven months of this year, with China's exports to the US falling by 4.1 percent and imports by 0.3 percent amid the COVID-19 pandemic and other economic uncertainties, according to the latest Customs data.
Although the US government has pressured companies from certain developed economies to cease operations in China, and tried to build a global industrial and supply chain without China, 18,800 foreign-funded companies were newly established across China between January and July, including 415 Japanese firms, 860 US companies and 849 South Korean businesses, justifying global investors' confidence in the market.
Foreign direct investment from the US continued to flow into China, rising 6 percent year-on-year in the first half of 2020, according to the Ministry of Commerce.
Otis Corp, a US manufacturer of elevators and escalators, opened its new escalator factory in Haining, Zhejiang province, late last month. The facility incorporates intelligent manufacturing and advanced automation to produce high-performance escalators and moving walkways.
Located close to Shanghai, the new plant uses Otis' latest digital technologies, such as 3D modeling, custom engineering and real-time quality management that enhance product quality and operational efficiency, said Perry Zheng, president for the China operations of the company.
"Escalators are one of our core products and our factory in China caters to the global markets. The upgraded Otis escalator factory underscores our confidence in the China market," he said, adding that the group is committed to continue meeting the needs of its customers in China, the world's largest elevator market.
Zong Changqing, director-general of the department of foreign investment administration at the Ministry of Commerce, said that foreign investors' expectations and confidence in China remain strong.
According to a recent survey conducted by the ministry, about 99.1 percent of foreign-funded enterprises indicated that they would continue to invest and operate in China, he said.
Backed by a broad spectrum of strong upstream manufacturers and downstream customers, China will maintain its key position in foreign direct investment among global investors, in particular from developed economies, said Thomas Brenner, executive vice-president of Siemens China.