Exhibit pushes the envelope of paper
Share - WeChat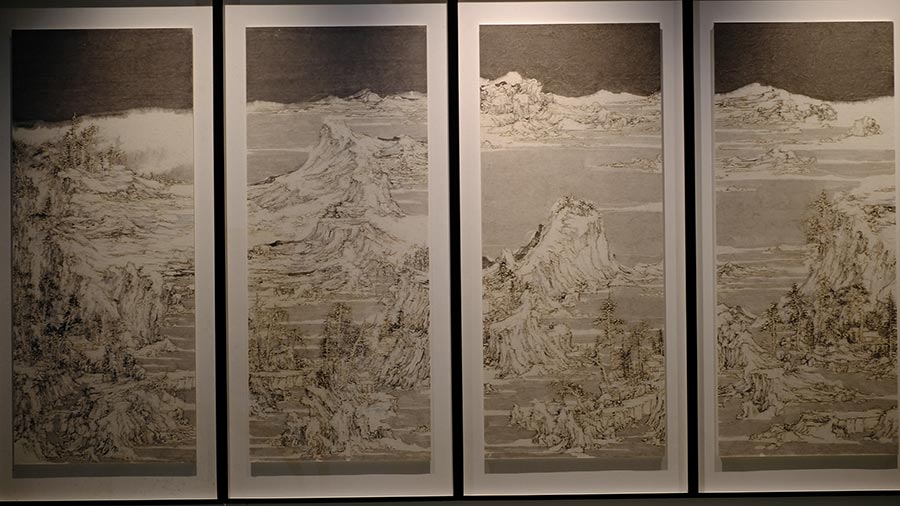 Wang holds that concepts and notions should take precedence over traditional aesthetic, technical and material concerns in contemporary art.
"Artistic creations should address issues that may affect mankind's future, especially when the world is getting divided by populism in the post-pandemic era," added Wu Hong.
The exhibition at the Shandong Art Museum in Ji'nan runs until Aug 23.
If you go:
9:00-17:00, Tuesday to Sunday. 11777 Jingshi Street, Lixia district, Ji'nan 0531-8130-5008 济南市历下区经十路11777号 山东美术馆