Washington urged to stop issuing delisting threats
Share - WeChat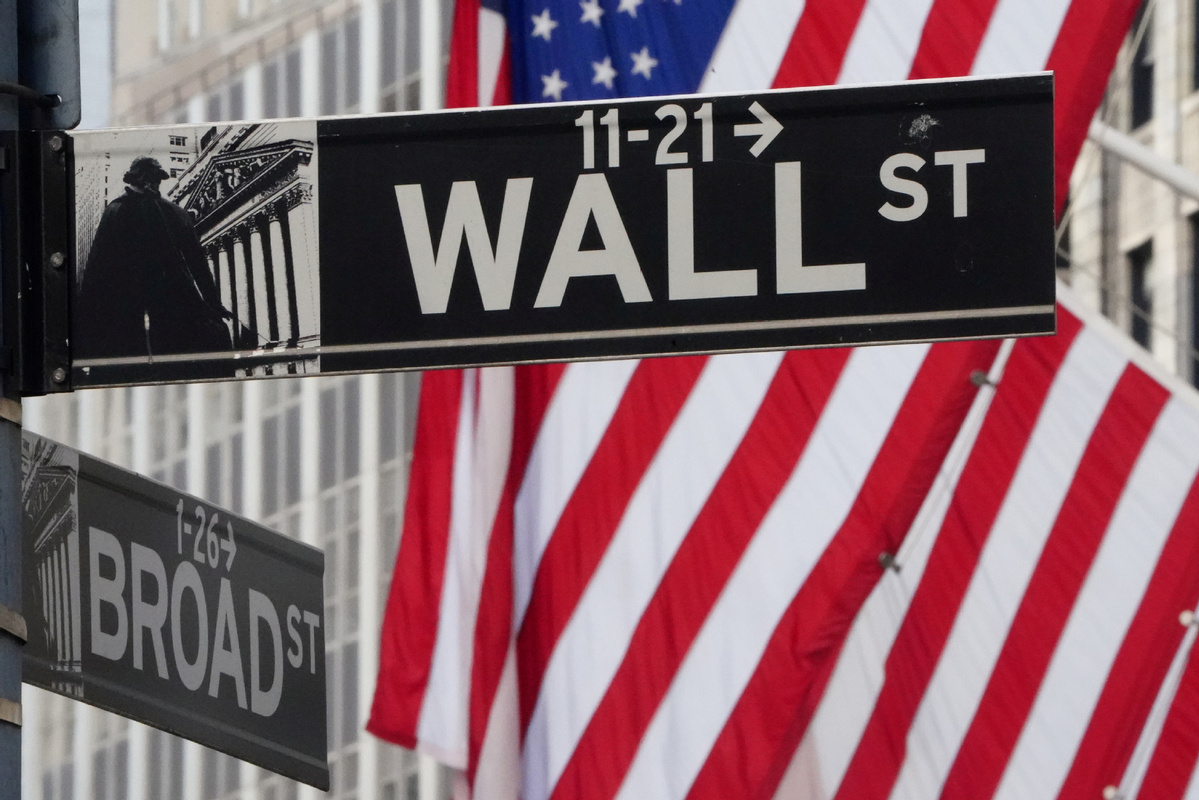 The US administration should desist from its plans to delist Chinese companies that fail to meet US auditing requirements and instead opt for frank dialogue and closer cooperation to address the dispute, industry experts and regulatory officials have urged.
The US President's Working Group on Financial Markets released a report on Thursday, saying that Chinese audit firms should share information with the Public Company Accounting Oversight Board (PCAOB)-the organization that oversees the audits of US-based public companies. Chinese companies currently listed on US bourses will be delisted if they fail to meet such requirements by January 2022.Companies seeking initial public offerings in the United States will also need to adhere to the new rules, it said.
The Chinese Securities Regulatory Commission said on Saturday that the Chinese government has not restricted accounting firms from providing audits to overseas regulators. The CSRC also stressed that frank dialogue and cooperation based on common interests is the right way to solve the problem.
"Cross-border cooperation in terms of the supervision over listed companies' information disclosure will help protect investors' rights. But according to the Chinese law, the exchange of audits should be carried out via supervisory bodies, which conforms to international practices," said the regulator.
As early as 2013, the CSRC had signed a memorandum of understanding with the PCAOB to carry out cooperation in terms of audits.
Xie Yaxuan, chief analyst of China Merchants Securities, said the Luckin Coffee accounting scandal has triggered the latest action from the US government.
Analysts from joint venture investment bank China International Capital Corp (CICC) said that the criticism of all US-listed Chinese companies for one single case is simply one-sided.
According to CICC estimates, there are more than 200 Chinese companies listed in the US, with the total market value exceeding $1 trillion. Quality Chinese companies have also brought prominent returns to US investors. Ever since the beginning of 2019, the weighted average return of these Chinese companies has topped over 82 percent, which is much higher than the 35-percent increase of the S&P 500 index during the same period.
To improve the quality of public companies and to protect investors' interest are the pursuits of all capital markets. While the capital markets are increasingly globalized, cross-border cooperation has become more important, which will help achieve the above goals, said CICC analysts.
During Sohu's second fiscal quarter briefing held on Monday, the Nasdaq-listed company's CEO Zhang Chaoyang said that most US-listed Chinese companies are audited by world leading firms such as PwC and Deloitte. The jointly-held auditing firms in China are as capable as their parent companies, especially when dealing with fiscal data, he said.
"With more than four decades of reform and opening-up, China is quite internationalized in terms of the country's entire auditing proficiency. Therefore, some of the Western media reports that question the credibility of Chinese companies' fiscal data are totally unjustified," he said.
While Zhang said Sohu will not seek a secondary listing in Hong Kong in the short term, a number of US-listed Chinese technology leaders such as NetEase and JD have completed their secondary offering on the Hong Kong exchange. As UBS estimated, there are at least 40 US-listed Chinese mainland companies eligible for secondary listing in Hong Kong.