Cybersecurity key to successful Winter Olympics, conference finds
Share - WeChat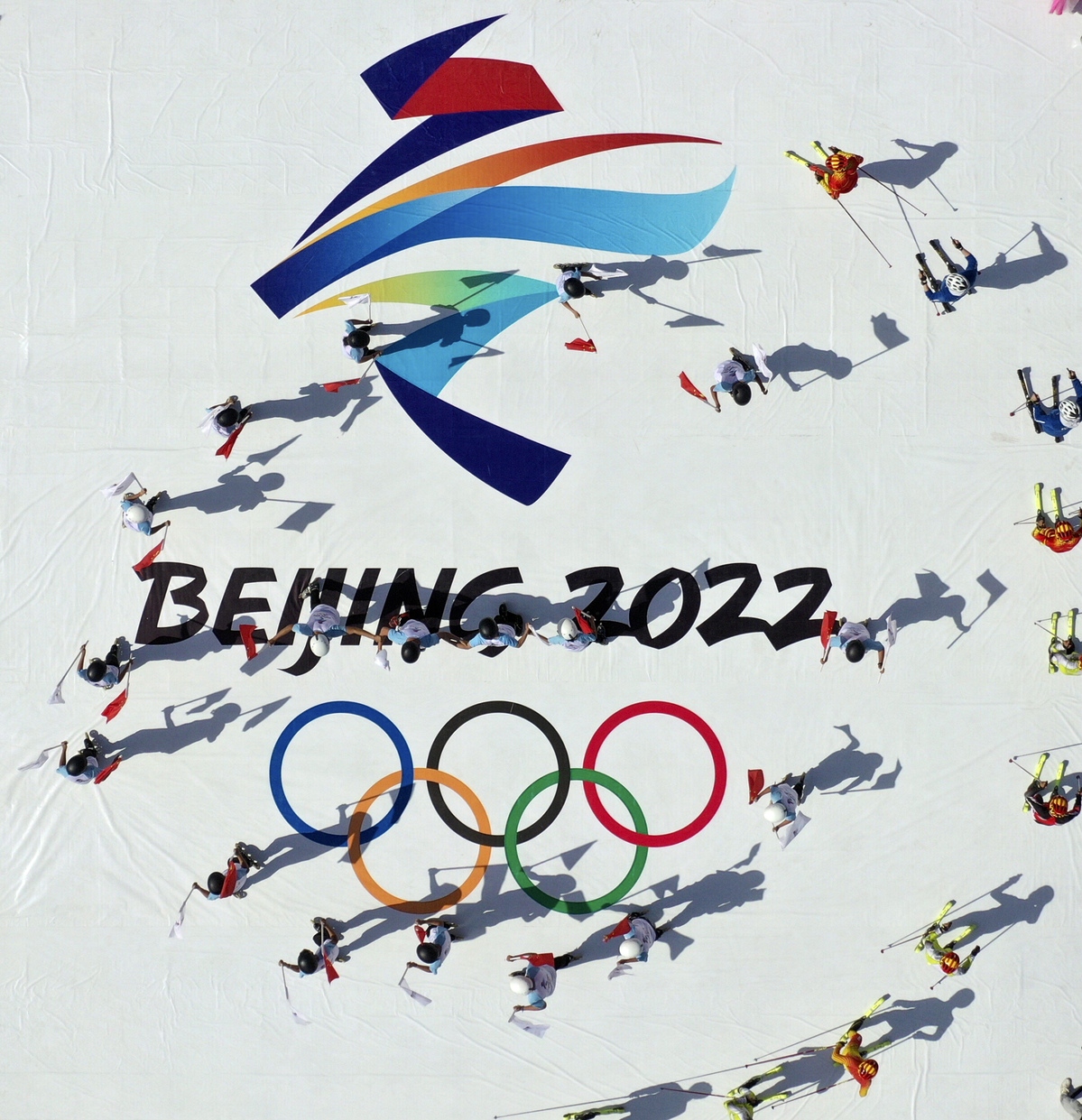 The Winter Olympic Day, as part of the ongoing 2020 Beijing Cyber Security Conference, was held in Beijing on Friday, looking at ways to reduce cybersecurity risks for the Winter Olympic Games.
The 2020 Beijing Cyber Security Conference, which will last from Friday to next Sunday, was co-organized by the Internet Society of China, the Cybersecurity Association of China, China Institute of Communications, China Association for Friendship and Chinese security company Qi An Xin Group.
Han Zirong, secretary-general of the Beijing Organizing Committee for the 2022 Olympic and Paralympic Winter Games, noted the cybersecurity landscape is key to hosting a successful Winter Olympic Games.
"The committee has attached great importance to cybersecurity issues, and we've already made preparations for risks accordingly, such as optimizing system resources and improving protection measures," Han said.
John Furlong, president and CEO of the Vancouver 2010 Winter Olympic Games, warned of potential risks that may pose threats to the event, such as email attacks, fake ticket sales websites and credit card fraud.
London 2012 Olympics CIO Gerry Pennell also discussed methods to reduce cybersecurity risks, saying the key is to upgrade security architecture, share information and work with different parties.
To ensure safety, it is necessary to plan and integrate cybersecurity systems with facilities, Pennell added.
Today, cyber threats have become a concern for event planners due to an increasing dependence on technology. And the Winter Olympic Games is a ripe target for cyberattacks, as it will draw attendees, athletes and media coverage from the whole world.
Last December, Qi An Xin Group became an official sponsor of the Beijing 2022 Olympic and Paralympic Winter Games to provide cybersecurity and anti-virus software solutions for the global sporting event.
Wu Yunkun, president of Qi An Xin, said the team is dedicated to building a complete cybersecurity system for the event, and the company will work closely with the committee to avoid such risks during the upcoming Winter Olympics.
Qi An Xin Group chairman Qi Xiangdong announced a new logo for the Winter Olympics and Qi An Xin, saying the company will take strong measures to keep a safe and sound cyber environment.
"The increasing dependence on technology and the global digital transformations make the event a target-rich environment for cyberattacks. To solve such problems, we need to plan early to assess event-specific threats and build a protection system to reduce cybersecurity risks," Qi said.