China objects to US official's Taiwan visit
Share - WeChat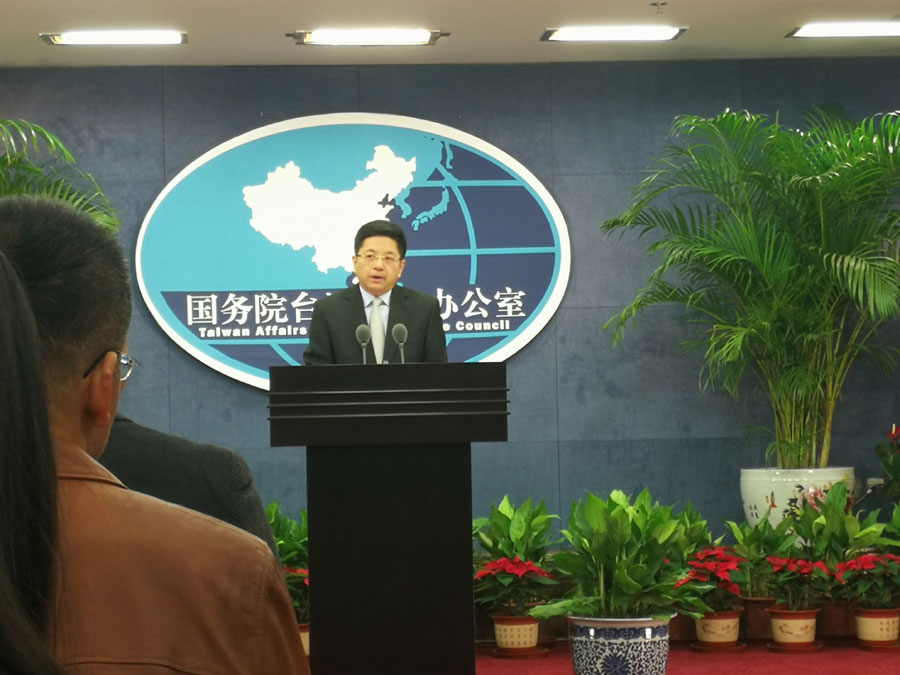 Washington's actions have potential to damage bilateral relations, interests
China's Foreign Ministry urged the United States on Wednesday to stop all forms of official contact with Taiwan to avoid seriously endangering China-US relations as well as the peace and stability of the Taiwan Straits.
Speaking at a regular news briefing, ministry spokesman Wang Wenbin said China firmly opposes official links between Taiwan and the US, and that position has been clear and consistent.
Wang's remarks came as US Secretary of Health and Human Services Alex Azar was reported to visit Taiwan in the coming days. The planned visit would take place amid growing tensions between China and the US.
China has lodged "solemn complaints" over the visit with US officials in both Beijing and Washington, Wang said.
He said the Taiwan question is the "most important and sensitive" in China-US relations and the one-China principle constitutes the political foundation of bilateral ties.
Wang urged the US to abide by the one-China principle, properly deal with the Taiwan question, and stop sending any wrong messages toward the Taiwan-independence forces.
The one-China principle is well recognized by the international community, he added, and any attempt to disregard, deny or challenge the principle will be doomed to fail.
The Taiwan question is China's domestic affair and brooks no external interference, said Ma Xiaoguang, spokesman for the Taiwan Affairs Office of the State Council.
Ma said in a statement on Wednesday that in a bid to seek political interests, the Democratic Progressive Party authorities colluded with the US, willingly to be a "chess piece" that Washington can play to solicit foreign support, which harmed the common interests of people on both sides of the Taiwan Straits.
Such action is dangerous and will never succeed, he said.
Zhu Songling, a professor at the Institute of Taiwan Studies at Beijing Union University, told reporters that the US move of continuing to play the "Taiwan card" is a serious provocation that "touches the bottom line of Sino-US relations as well as China's core interests", and will definitely harm bilateral ties.
In another development, Wang said at the news briefing that the Philippines' decision not to participate in joint military exercises in the South China Sea has shown that attempts of countries outside the region to stir up trouble and create tensions in the area go against the willingness of regional nations.
Philippine Defense Secretary Delfin Lorenzana on Monday said that the Philippines would not join the navies of other countries, like the United States, in maritime drills in the South China Sea for fear of raising tension in the area, Philippine media reported.
Such remarks again reflected the independent diplomacy pursued by the Philippines, and also reflected the common aspirations of regional countries to seek peace and promote development, Wang said.