Corning steps up efforts in China market
Share - WeChat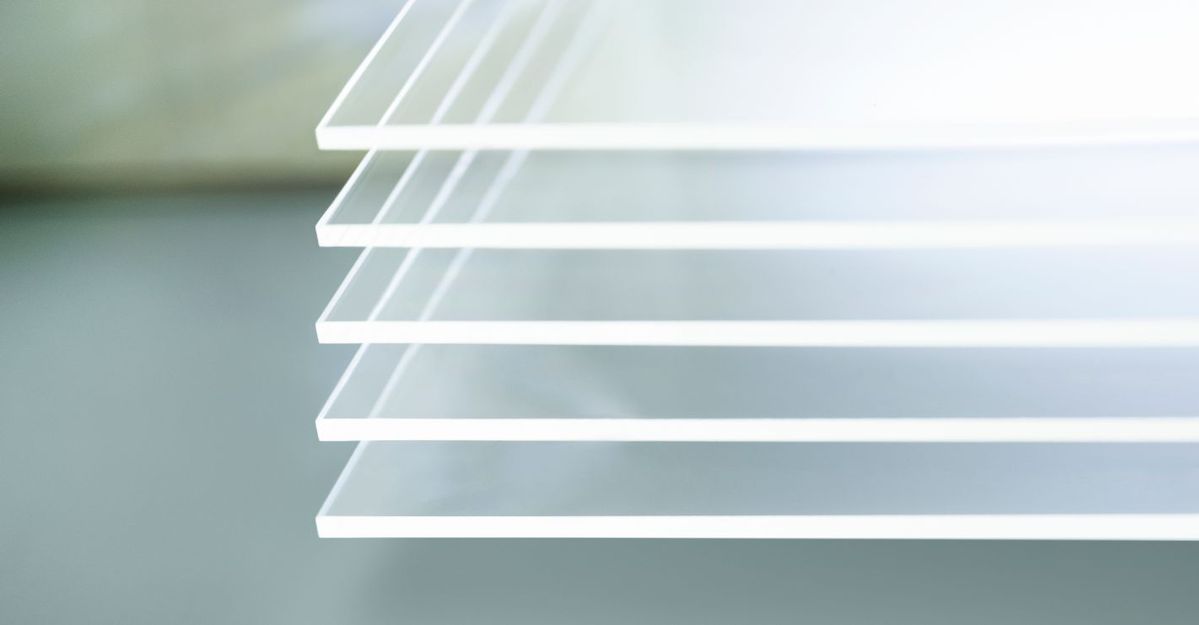 US material science firm banking on demand in nation for global expansion
US material science giant Corning has neither held back its investment in China nor its steps of product innovation despite the COVID-19 pandemic, according to a top company official.
In addition to the announcement in April saying the company would invest $90 million to build a glass substrate project in Mianyang in Southwest China's Sichuan province, Corning expanded its move by investing in another $160-million project in Bengbu of East China's Anhui province, the group's largest investment in the world this year.
"The epidemic has exerted some negative impact on our sales this year. But with China's better-than-expected half-year GDP growth rate and the noticeable turnaround in the second quarter, we are certainly going to report positive results in China this year," said Li Fang, president of Corning Greater China.
All Corning's major investments in China this year have settled down, Li said, adding that with more of the company's technologies and products being brought into the market and enhanced ties with the government and its clients, Corning has all the confidence to make China its major growth engine this year.
The company's 19 production bases have resumed operation in early February, including its facility in Wuhan. By the end of last year, its China business accounted for one third of Corning's global sales revenue, making the country the largest overseas market for the firm outside the United States.
Li said that the huge demand in the Chinese market is the major growth engine for Corning.
Market consultancy IDC said that since China became the world's largest smartphone market in 2012, there have been a huge demand for smartphone glasses. And Corning has found its opportunities in China's 5G development.
The fact that China is also the world's biggest car market points to significant room for growth of Corning's automotive exhaust filter business, Li said.
"More importantly, China has built up the most complete industrial line worldwide when it comes to the production of glass, which we have witnessed over our 40-year history in the country. Combined with the government's strong support for innovation and frontline technologies, Corning sees paramount room for growth in China," he said.
Corning's chairman Wendell Weeks said in April that no sales target will be set for the year 2020 due to the COVID-19 pandemic. But that did not stop the company from recording technological breakthroughs.
The company released on July 24 its latest glass product for mobile consumer electronics. It is a timely innovation when such devices are of greater importance during the epidemic.
Gorilla Glass Victus, as the new product is called, came through unscathed in lab tests when dropped on hard rough surfaces from a height of 2 meters. The material is competitive when compared to aluminosilicate of other companies, which can only survive a maximum 0.8-meter-high drop. The scratch resilience of Gorilla Glass Victus is also four times better than rival products.
The new product is designed as a device glass for smartphones, laptops, tablets and wearables. Samsung will be the first company to use Gorilla Glass Victus soon. The glass product may also be used in projectors and large-size TVs when the technology matures further, said Li.
While a large number of people have to work from home due to COVID-19, their demand for durable smartphones significantly increased, Li added. The enhanced performance of the glass addresses a top consideration for smartphone consumers, especially in the largest smartphone markets in the world such as China, India and the United States.
As a result, investment bank JPMorgan raised the rating of Corning to overweight from neutral in the New York Stock Exchange, citing "increasing visibility in demand improvement and earnings recovery".