Realme launches 5G phone for $200
Share - WeChat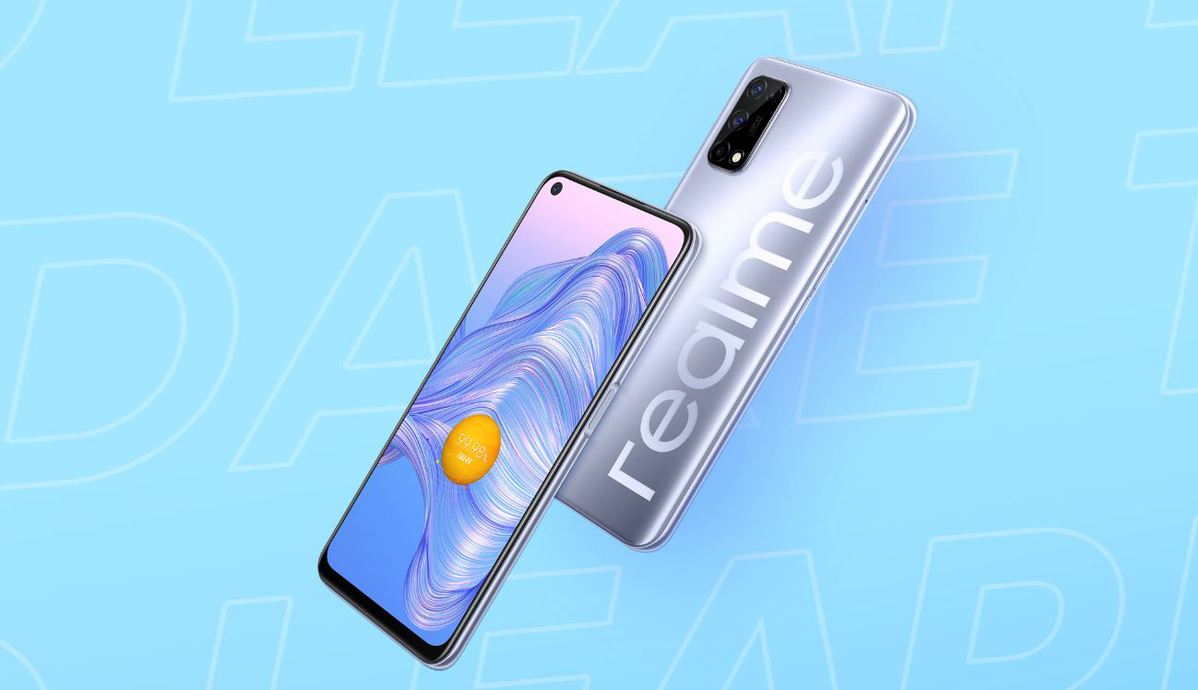 Realme, a leading smartphone brand, unveiled its latest 5G smartphone in China on Monday, as part of its efforts to popularize 5G handsets amid mounting competition.
The move also came after the Shenzhen-based company said its products have reached 59 countries and regions.
The Realme V5, priced from just 1,399 yuan ($200), is arguably one of the most affordable 5G handsets unveiled in China so far. It also marks an aggressive push by the company to establish a presence in the fiercely competitive 5G handset market.
Xu Qi, vice-president of Realme, said the company's products and services are now available in 59 countries and regions and the company is among the top five vendors in nine markets.
"We now have more than 40 million users," Xu said, adding that the company will step up its push to seize opportunities in the 5G handset market.
Though relatively new to the smartphone game, Realme has surprised analysts with its meteoric rise. Launched first in the middle of 2018, the company has quickly grown to be the seventh-largest smartphone vendor in the world. It is extremely popular in Southeast Asian countries and has been expanding its presence in Europe.
Data from the market research company Counterpoint show that Realme is the only major smartphone vendor whose global shipments saw double-digit growth in the second quarter of this year.
Li Guangyong, who is in charge of the European business of Realme, said earlier that "we excel in internet-based marketing and we boast of good products. Once we find appropriate local partners, we can quickly crack a market."
Between April and June this year, one out of every three smartphones sold in China was a 5G phone, as vendors and operators have been actively promoting sales by lowering handset prices as well as data plans, according to Counterpoint.
In June, about 17.51 million 5G smartphones were shipped to China, accounting for 61.2 percent of all smartphone shipments, according to data from the China Academy of Information and Communications Technology, a government think tank.
Zhao Ming, president of Honor, a flagship smartphone brand from Huawei Technologies Co, said: "As the 5G network covers more cities in China, the proportion is likely to reach 70 percent by the end of this year."
The competition in the 5G market has also intensified, with Huawei, Xiaomi, Oppo and Vivo all scrambling to launch devices that encompass all price segments so as to reach more customers.