Makeshift hospital opens in Hong Kong amid COVID-19 outbreak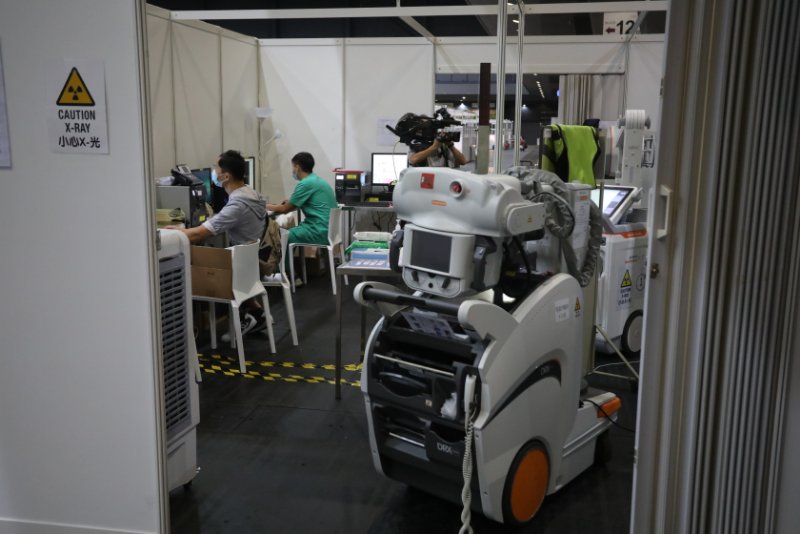 Given the grave challenge, the central government has pledged all necessary support for Hong Kong.
"Hong Kong has the strong backing of the great motherland to overcome the epidemic and all sorts of risks," the Hong Kong and Macao Affairs Office of the State Council said Friday in a statement.
At the request of the HKSAR government, the central government has decided to send testing personnel to Hong Kong to help with large-scale nucleic acid tests and assist Hong Kong in building temporary quarantine and treatment centers, the office said.