Makeshift hospital opens in Hong Kong amid COVID-19 outbreak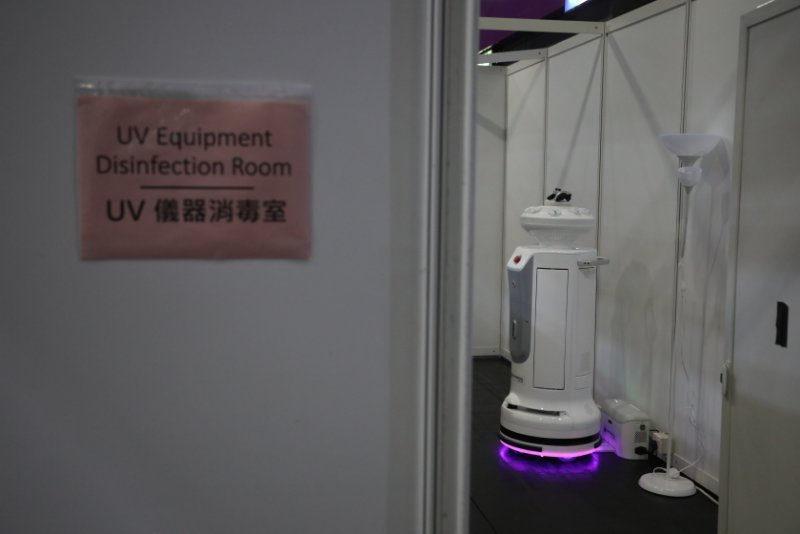 Hong Kong is getting stressed out in the face of a resurgence of coronavirus infections since the beginning of July. The total tally spiked from 1,268 on July 5 to 3,396 on Saturday, with most of the new patients getting infected locally. New cases have remained above 100 for 11 consecutive days.
The rapid increase has put Hong Kong's hospital system under great strain as isolation wards and beds are being squeezed to the limit, with many new patients unable to be admitted to hospital for isolation treatment in time.
"We are on the verge of a large-scale community outbreak, which may lead to a collapse of our hospital system and cost lives, especially of the elderly," Chief Executive of the Hong Kong Special Administrative Region (HKSAR) Carrie Lam said earlier this week, noting that Hong Kong is facing the most severe epidemic situation since January.