China's gaming industry continues explosive growth
Share - WeChat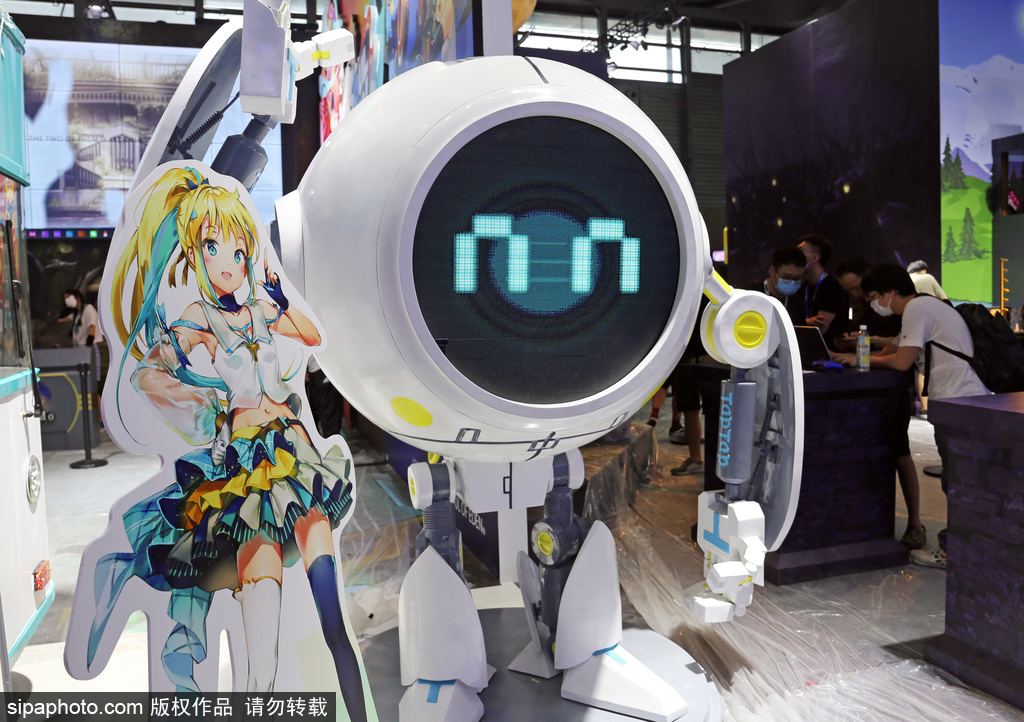 China's online game sector in the A-share market has exceeded 650 billion yuan ($92.97 million) in market value, Securities Times reported Friday.
In the past five years, 37 online gaming companies listed on the A-share market have witnessed a steady increase in total revenue. The figure registered at 96.47 billion yuan in 2019, nearly double the 51.84 billion yuan in 2015. In the first quarter this year, the total revenue stood at about 25 billion yuan, up 12.71 percent year-on-year.
In addition, nearly 200 digital entertainment companies from home and abroad participated in this year's China Digital Entertainment Expo and Conference or ChinaJoy, which kicked off on Friday in Shanghai. Among these, more than 10 A-share listed gaming companies have joined the fair, such as 37 Interactive Entertainment, Perfect World and Giant Network.
China has added over 22,000 gaming companies in the first half of this year according to Securities Times, citing industrial and commercial registration data from business information provider Tianyancha. April saw a total of 5,628 game-related companies established, an increase of 60.02 percent from the previous month. In addition, Guangdong, Jiangsu and Shandong were the top three provinces in terms of the number of newly formed companies, with a total over 9,000.