Virtual exhibition in Seoul shows China's great mountains
Share - WeChat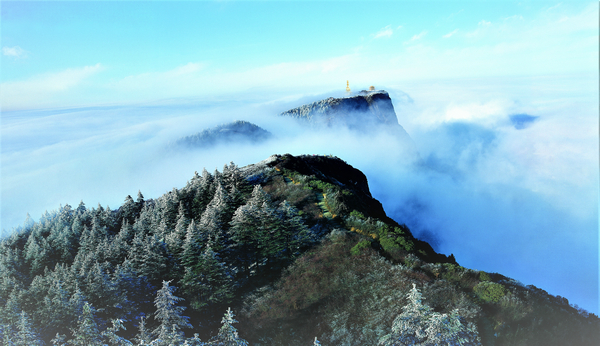 Mountains are great landmarks on the map of China. Since ancient times, they have been connected with fairy tales, royal ceremonies and religious activities.
Now they are important attractions to visitors from home and abroad.
The China Tourism Office in Seoul and China Mountain Tourism Alliance recently launched an online photo and video exhibition on mountains in China.
The event featured 41 mountains through more than 100 photos and videos.
According to the locals, people in South Korea have a strong passion for mountains, for they consider mountain climbing a personal challenge.
Most Popular