Let the bubble battle commence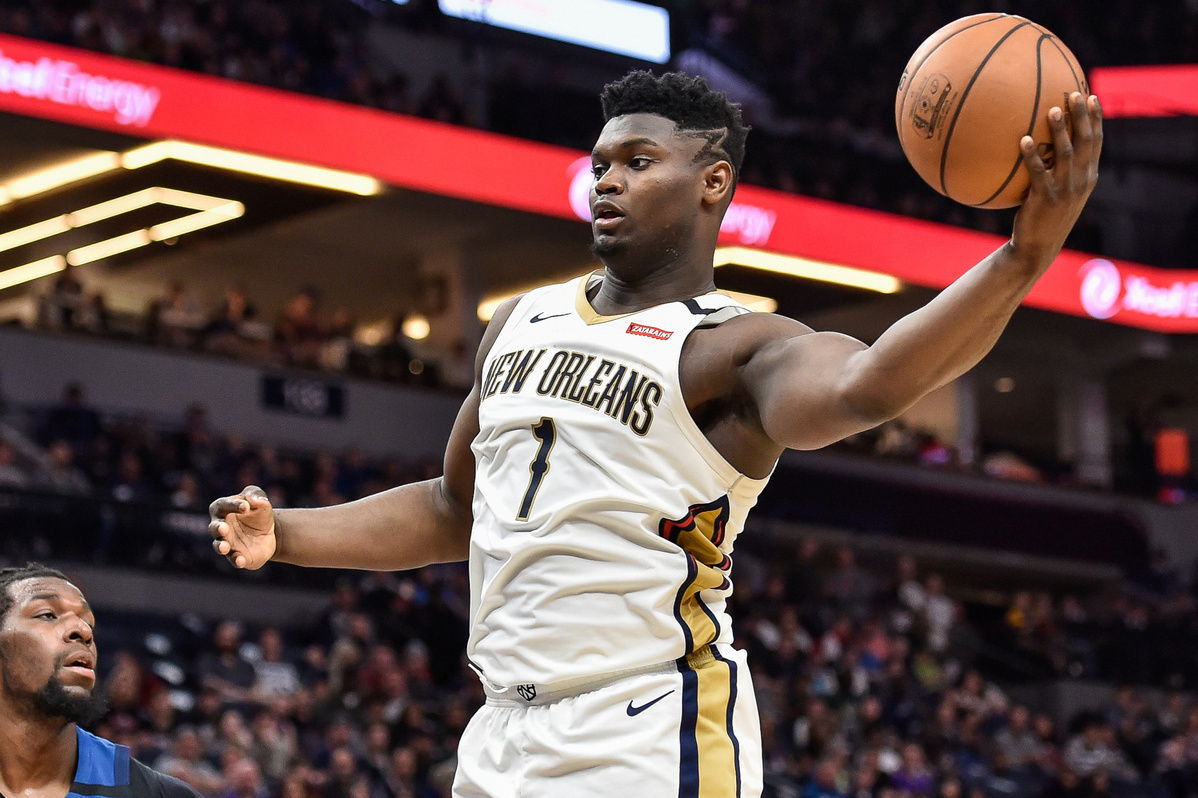 After no basketball for what seemed like forever, a hoops smorgasbord awaits.
"It's the biggest and best AAU tournament ever," New Orleans coach Alvin Gentry said.
The biggest names are here: reigning MVP Giannis Antetokounmpo of the Bucks, LeBron James of the Lakers, scoring champion James Harden of Houston, plus the reigning Finals MVP and All-Star Game MVP in Leonard. Of the 25 players on this season's All-Star rosters, 23 are at Disney and a 24th-Indiana's Domantas Sabonis-may return if his injured left foot heals.
Also here: the defending champions. Toronto lost Leonard and Danny Green to the Clippers in free agency this past offseason-more than a year ago now. And then the Raptors laughed off suggestions that they wouldn't be good enough to make the playoffs. They enter the restart holding the No 2 seed in the East, looking every bit like a team capable of another very deep run.
"We've been through it," Raptors guard Fred VanVleet said.
"We never got the respect before the last couple months of last season. We're not used to getting pats on the back or flowers, so it's not really that different."
Eight teams not here-Golden State, which went to the NBA Finals in each of the last five seasons before sputtering through an injury-plagued year this term, among them. The others whose seasons ended March 11: Minnesota, Cleveland, Detroit, Atlanta, New York, Charlotte and Chicago.
Ratings for the games at Disney are expected to be big. Every game will be televised, as usual. A sprint to the playoffs is about to begin.
The longest timeout in NBA history is finally over. Game on, again.
"The intensity is going to start to pick up with the games just meaning much more," Philadelphia forward Al Horford said. "This is the position you want to be in."
Zion's late call
Zion Williamson is a "game-time decision" for the New Orleans Pelicans' regular-season re-opener against the Utah Jazz on Thursday, according to coach Alvin Gentry.
Williamson recently returned to the bubble from a family emergency and was cleared to practice with the team on Tuesday night after serving a four-day quarantine.
"Obviously as a coach you want him out there as much as you can possibly have him out there," Gentry said of the rookie on Wednesday.
"We have guys that are better equipped to make those decisions than I am from a health standpoint and a minutes-played standpoint."
ASSOCIATED PRESS