Qualcomm, Huawei sign patent licensing deal
Share - WeChat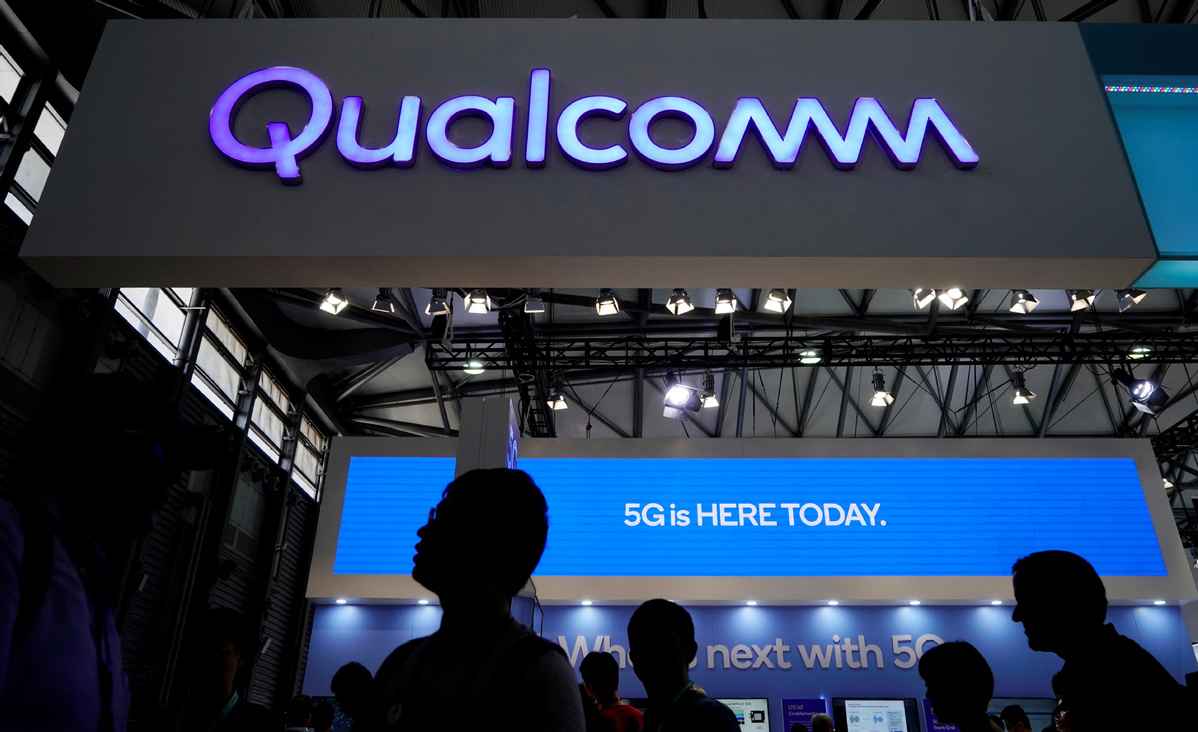 The US chip giant Qualcomm Inc announced that it has reached a settlement agreement, as well as a new long-term global patent license agreement, with Huawei Technologies Co, which will pay the former a catch-up payment of $1.8 billion.
According to Qualcomm, the deal includes a cross license granting back rights to certain Huawei's patents and covering sales beginning January 1, 2020.
While Huawei is still barred from buying Qualcomm's chips under US regulations, it has now resumed paying licensing fees for wireless technology, Qualcomm said.
The announcement came as Qualcomm on Wednesday forecast its fiscal fourth-quarter revenue largely above Wall Street expectations, powered by sales of its chips used in 5G devices and the settlement with Huawei.