Some home buyers can share ownership with government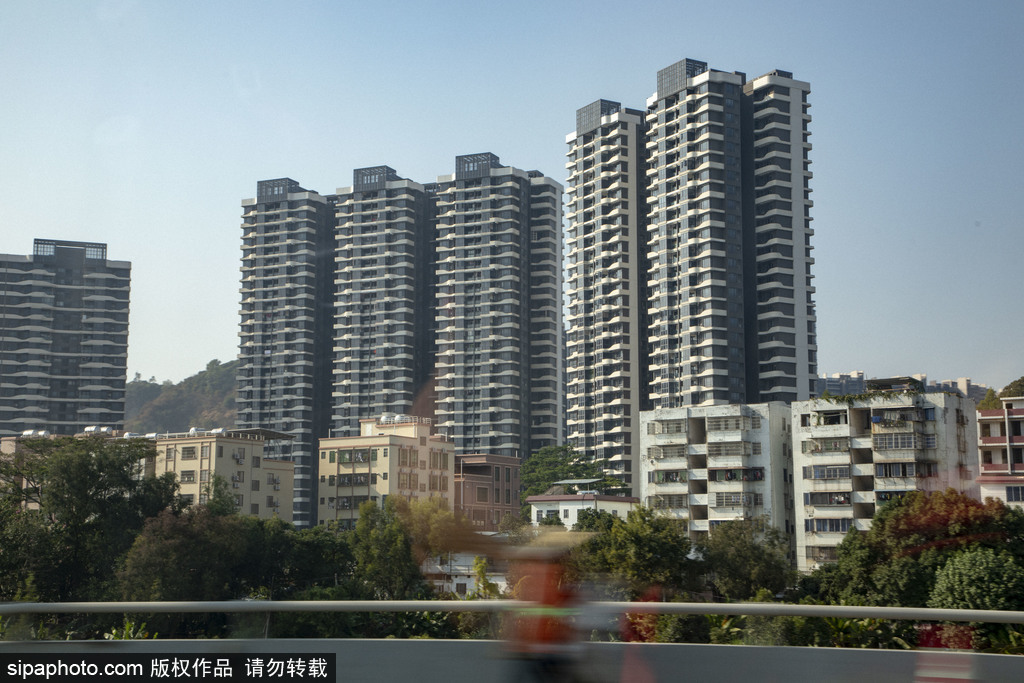 Guangdong province recently signed off on a pilot project under which a family may purchase affordable housing and share property rights with the government.
Co-owned housing must have no more than 120 square meters of floor space, according to the Guidance on the Development of Housing with Common Property Rights in Accordance with Local Conditions, which was published on Tuesday.
Co-owned housing refers to homes that are developed or purchased by governments and sold to qualified residents at market prices. Purchasers occupy the houses after they have paid part of the price, while sharing the property rights with the government.
The government and the purchasers share the risks.
Apartments of 120 square meters, usually with three bedrooms, are suitable for a family, the rules stipulate. The average family is 3.25 persons.
Qualified professionals from outside Guangdong, as well as residents of the province and the Hong Kong and Macao special administrative regions, can purchase the co-owned dwellings.
Guangdong now has five cities, including Guangzhou, Shenzhen, Zhuhai, Foshan and Maoming, which introduced the pilot system of affordable housing with common property rights in 2018. Great progress has been achieved over the past two years, the guideline said.
As of the end of June, the province, which is home to a large number of migrant workers from around the country, has built 61,000 co-owned dwellings, with more than 34,000 having changed hands.
"The policy has helped the province, with its population of more than 115 million people, further improve housing conditions and attract professionals from outside," it said.
Meanwhile, co-owned housing is playing a role in boosting the construction of the Guangdong-Hong Kong-Macao Greater Bay Area and building a quality life circle suitable for living, business and tourism, it added.
The guideline was jointly issued by the Guangdong Provincial Development and Reform Commission, the Guangdong Provincial Department of Housing and Urban-Rural Development, the provincial Department of Finance and Department of Natural Resources, the Guangzhou branch of People's Bank of China and the Guangdong Bureau of the China Banking and Insurance Regulatory Commission.