Permira to hold majority in EF unit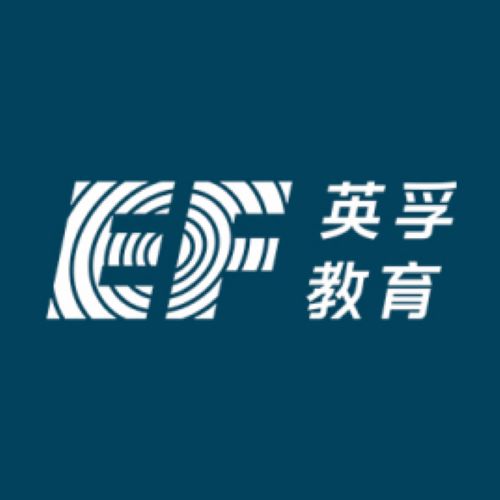 Global investment firm Permira has agreed to buy a majority stake in EF Education First's kids and teens English language education business, to further expand its presence in the Chinese education sector.
EF, a leading global language tutor, said it will continue to retain a significant ownership in the kids and teens unit despite the Permira stake sale and remains firmly committed to the continued success of the business.
According to Reuters, Permira bought a 60-percent stake in the EF unit, valuing it at $1.5 billion. But both Permira and EF have declined to comment.
This strategic partnership will combine EF's market leadership with Permira's expertise and resources to accelerate EF Kids& Teens business growth, said EF China.
The company plans to expand the school network, invest heavily in academic programs and deliver more innovations such as the Double Wing 1:1 and group online hybrid learning system, which combines the best of in-classroom and online learning.
Philip Hult, chairman of EF Education First, said: "We look forward to growing EF investments in academics and technology and expand our leading educational programs for the Chinese market."
Hult said that its long-term commitment to China remains unchanged and they will continue to operate their other businesses, adult education and study abroad programs, as usual.
EF Kids & Teens is a market leader in premium English language education with 288 schools across 62 cities in China and 79 schools in Indonesia and has one of the largest networks of international teachers.
Robin Bell-Jones, partner, Permira, said he believes China is the world's largest and most advanced market for educational services. He said Permira is a firm believer in the importance of high-quality education powered by technology.
Due to the COVID-19 pandemic, and boosted by its strong background in digital platforms and learning materials, EF has speeded up the transition of its business model that largely produces educational activities offline, to a new hybrid format that emphasizes both online and offline educational scenarios, a "double wing" model, said Jean Liu, executive vice-president and chief corporate affairs officer of EF China.
The company was able to migrate more than 500,000 students-both adults and children-to online courses from traditional learning, three weeks after the offline training centers were closed due to the epidemic by the end of January.
"We combine the best of in-classroom learning with the best of online learning to create personalized learning experiences for our students," said Liu.
The total size of the extracurricular English training market in China is estimated at 2.6 billion yuan ($371.3 million) with some 26.5 million users, of which about 5.8 million are online subscribers, according to the 2020 China Online Kids and Teens English Teaching Market Report developed by Key Laboratory of Big Data Mining and Knowledge Management, the Chinese Academy of Sciences, and the Qianzhan Industry Research Institute based in Shenzhen.