Video exhibition in Sydney shows Silk Road legends
Share - WeChat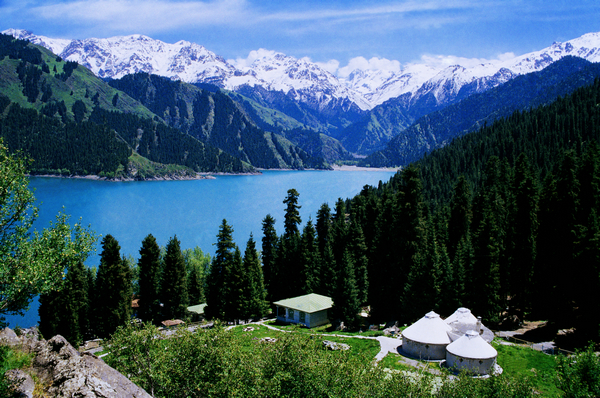 The China Cultural Center and China Tourism Office in Sydney jointly launched another video show on internet and social media platforms on July 22.
Five videos featured Shaanxi, Gansu, Qinghai, Ningxia and Xinjiang, five places along the Silk Road.
As a platform that once bridged many different civilizations, the Silk Road saw a long history of commercial and cultural exchanges between the Western and Eastern world.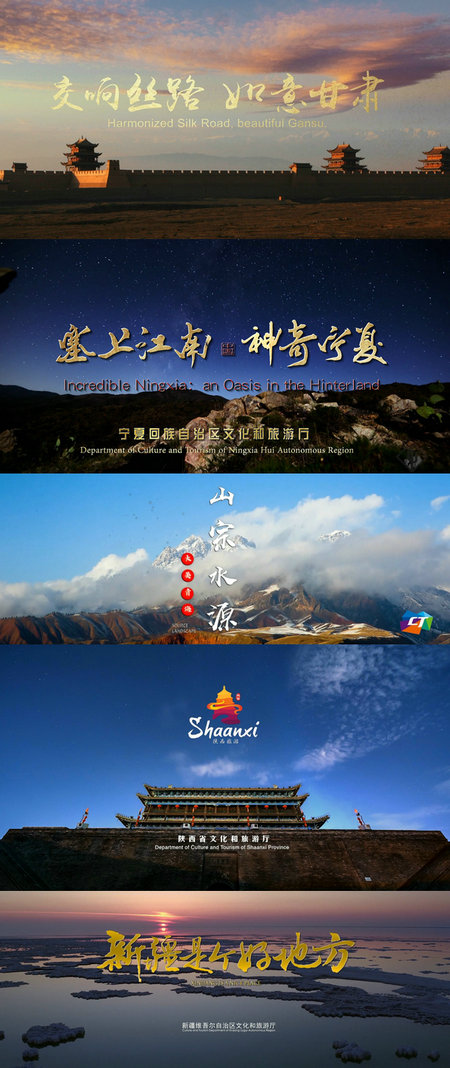 The five provinces and autonomous regions have preserved the traces of these exchanges in their architecture, art, music and dances. And the religions and customs of the ethnic minorities living in the five places are the heritage of the cultural exchanges on the Silk Road.
A music video was also shown in the exhibition to promote Xi'an, the capital city of Shaanxi province.