Brand owners must keep tabs on franchises
Share - WeChat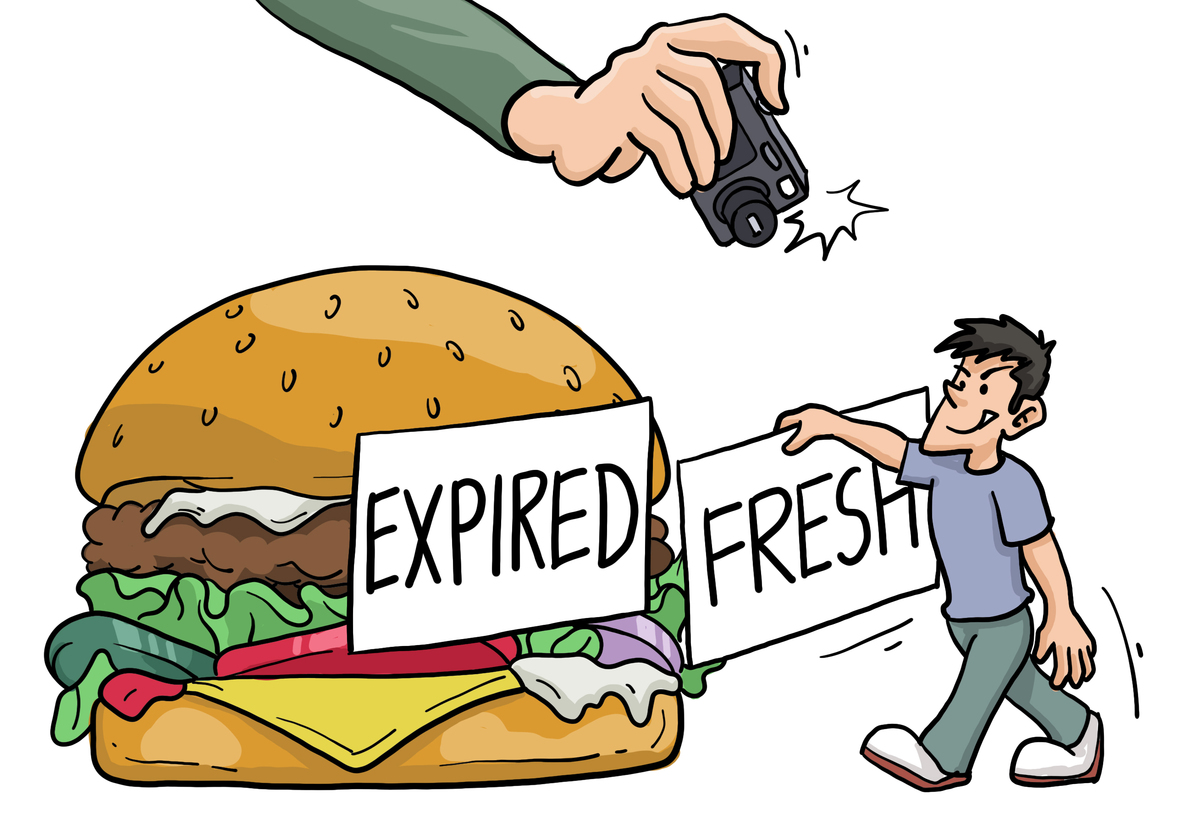 The China Consumers Association held its annual meeting on Thursday, collectively reporting on the improper or illegal deeds of some enterprises. Burger King was among the enterprises reported this year.
According to news reports, a China Central Television reporter interviewed some employees at Burger King restaurants in Nanchang, capital city of Jiangxi province. In one of them, when the bread expired, the manager just ordered them to tear off the old data tags and put on new ones instead. The next day, the bread that had expired was sold to consumers.
In others, the same happened with chicken legs, and a staff member was even quoted as saying that he saw the bread becoming mildewed once. Another staff member claimed that their headquarters knew what was happening.
In a statement issued via their official micro blog account, Burger King said that the involved restaurants are franchises and their business has been suspended. They also said they had sent a working team to probe the case. It also apologized for the wrongdoing.
It is good that the company has quickly apologized and is conducting an investigation. We hope there will be a quick result of their probe.
Actually, what has happened to Burger King has happened to other brands before. Although it is the misconduct of franchise operators, it is brand whose reputation and image are damaged.
For a company, the moment it allows a franchise to use its brand, it has entrusted the franchise with its credit and the two are linked together. When a franchise fails to meet quality standards or has any misdeeds, it is the brand that suffers.
For consumers, there is no way and no need to distinguish the business relations between a chain store and its parent enterprise. They only recognize the brand and they will vote by foot if a brand is ruined by the misdeeds of any of its chain stores.
Most Viewed in 24 Hours
China Views