American sprinter Stevens banned for 18 months over whereabouts failures
Share - WeChat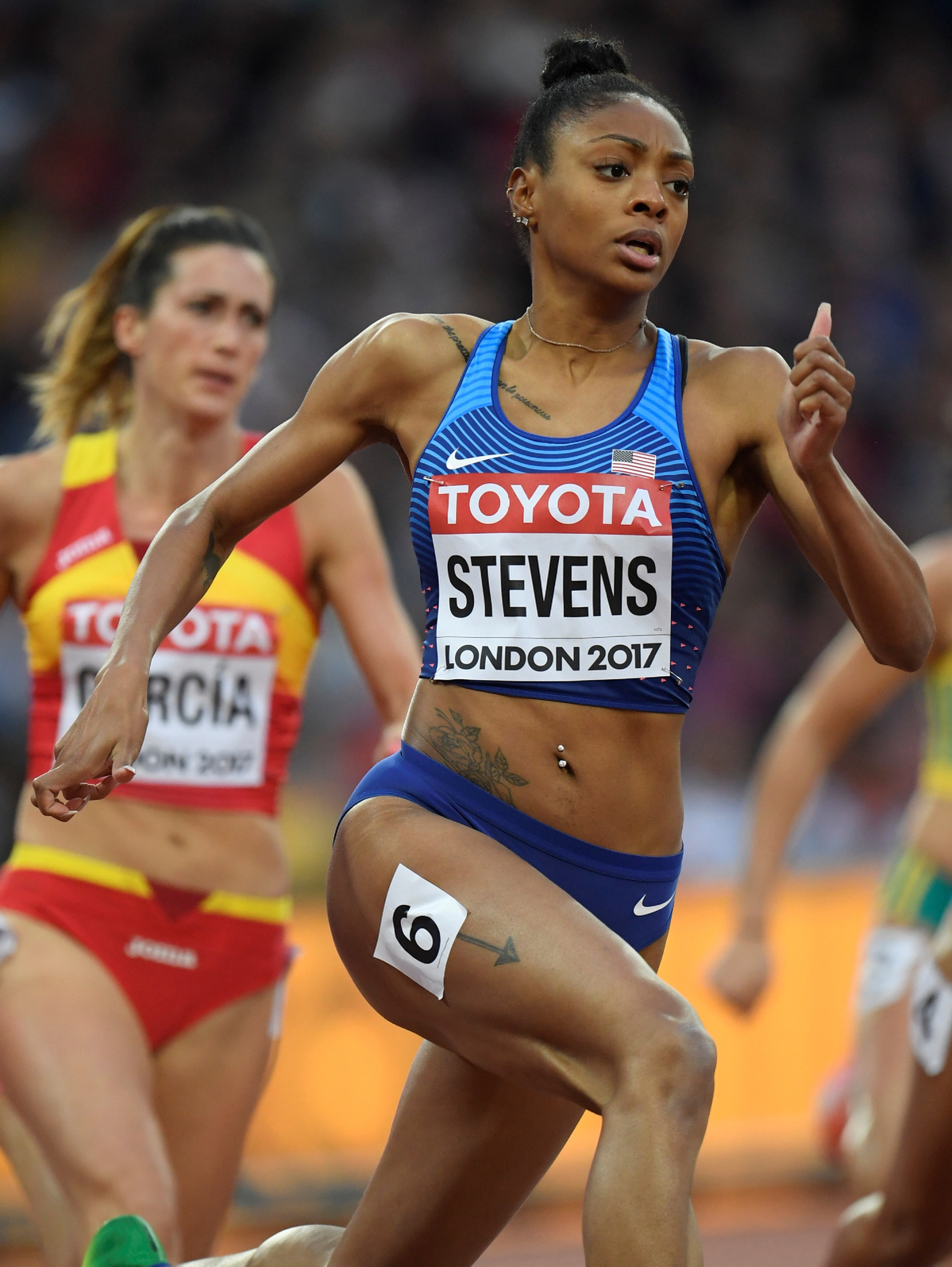 PARIS - Olympic finalist Deajah Stevens of the United States has been banned for 18 months for violating anti-doping rules, the Athletics Integrity Unit (AIU) announced on Thursday.
The 25-year-old Stevens, who finished seventh in the women's 200-meter race at the 2016 Olympic Games in Rio and placed fifth at the World Championships in London one year later, was found unavailable for three doping controls in 2019 according to the AIU, while three whereabouts violations within 12 months can lead to a ban.
Stevens' ban was backdated to February 17, and all her results from after that date have been disqualified. The 18-month ban means Stevens could miss the rescheduled Tokyo Olympic Games in 2021 although she can still appeal the ban.
Stevens becomes the second American sprinter hit by suspension for whereabouts failures within a month, following reigning world 100m champion Christian Coleman who was provisionally suspended for missing doping tests.