Three generations join Yangtze River flood patrol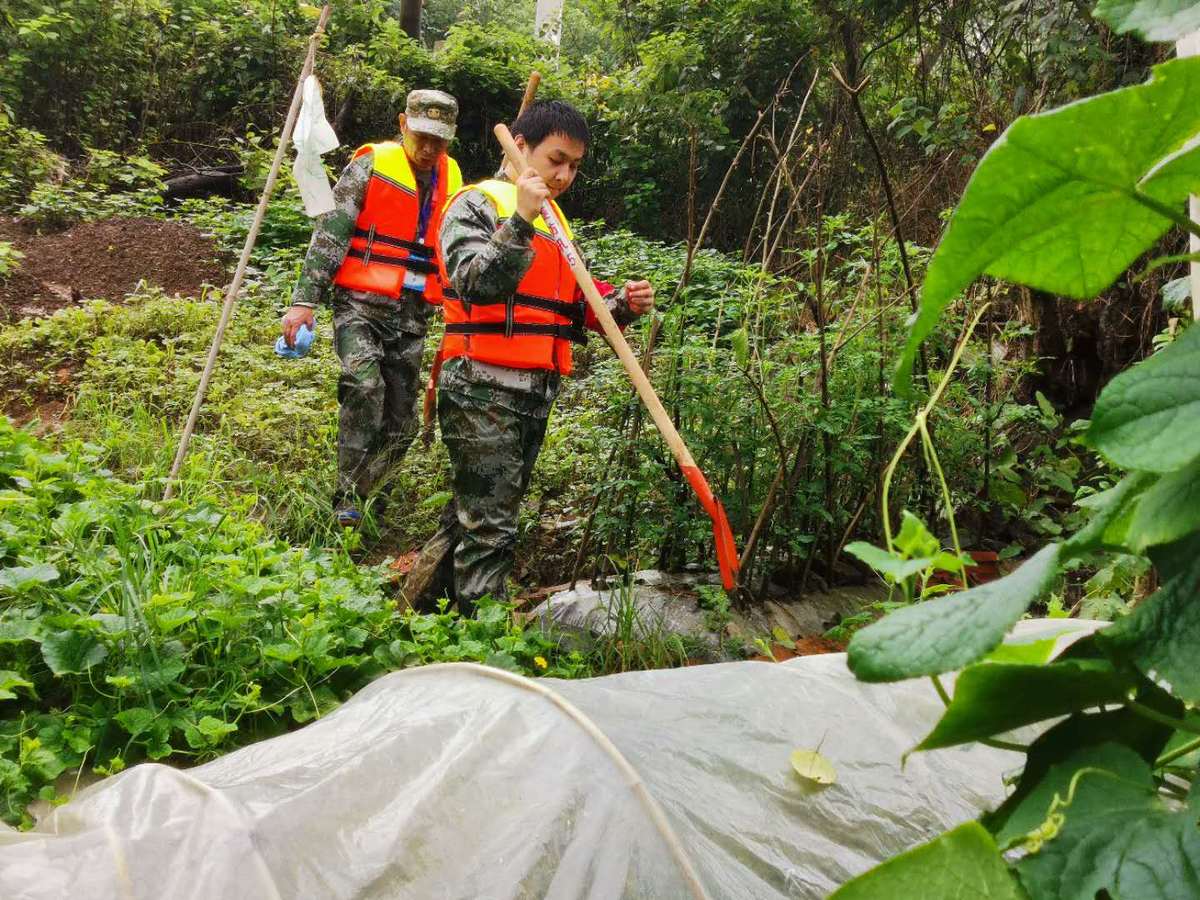 Early on Tuesday morning, Zhou Jiahe put on camouflage clothing and a pair of rain boots. With a life vest covering his upper body, he took a shovel in hand and set off to his work place - a dike along the Yangtze River in Wuhan, capital of Central China's Hubei province.
Zhou, 22, volunteered to participate in the flood control and management in the city several days ago. His mission is to patrol Wujin dike in the city's Hongshan district and ensure that it will not burst and submerge the city as the water level continues to rise.
Due to continuous downpours and flooding from the upper and middle reaches of the Yangtze River, which runs through Wuhan, the water level at Wuhan's hydrometric stations are high this summer, bearing risks of flood.
Among other volunteers, Zhou has a longer history, since in past decades both his father and grandfather once also worked as volunteers in the city's fight against flooding.