China Eastern to add flights on 2 routes as epidemic control reward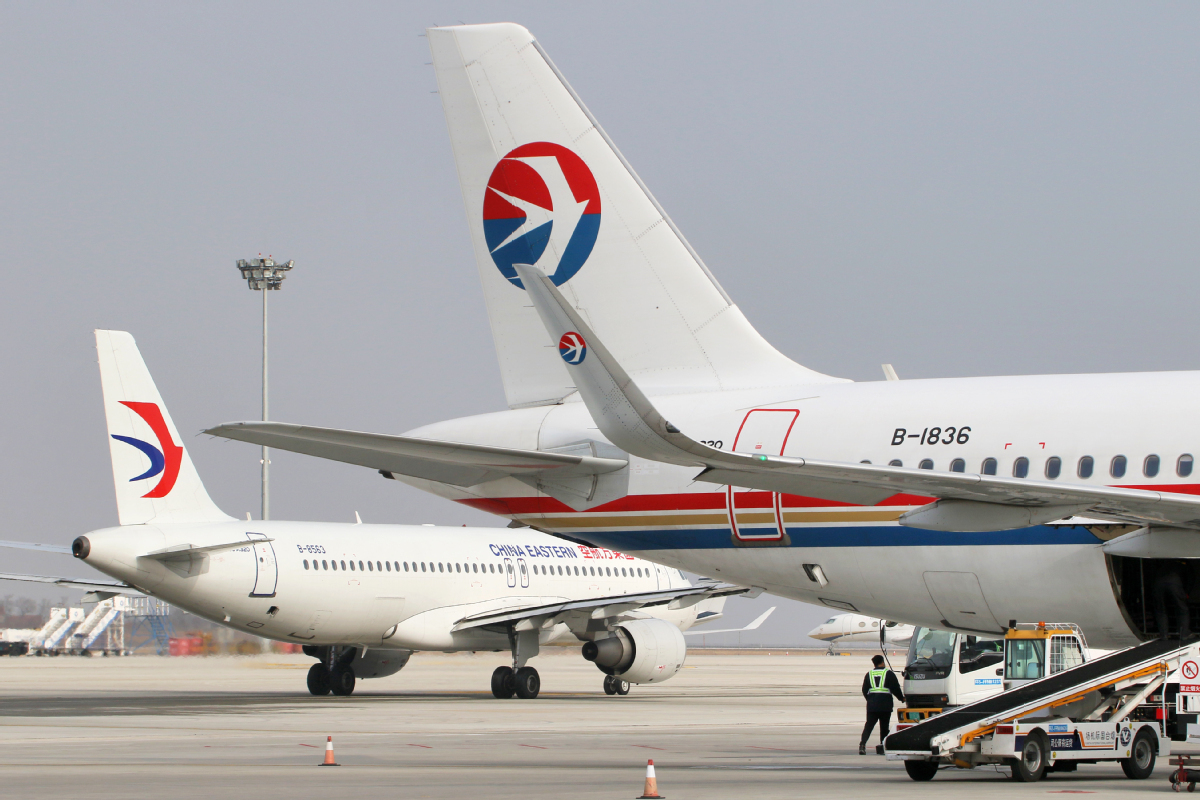 China's aviation regulator said on Tuesday that it would allow China Eastern Airlines to increase flights on its Kunming-Vientiane route and Shanghai-Tokyo route due to its effective epidemic control measures.
The Civil Aviation Administration of China said in a statement that no passengers have tested positive for novel coronavirus on flights from Laos' capital to the provincial capital of Southwest China's Yunnan province for three consecutive weeks between June 15 and July 5, as well as from Japan's capital to Shanghai, meeting the conditions to add one extra weekly flight on each route.
In keeping with an international flights' adjustment policy announced on June 4, the administration issued its first flight award directive. The flight increase will take effect from Tuesday till Oct 24.
Given the large number of international flights Shanghai is receiving, the city doesn't have adequate receiving capacity for additional international flights, the administration said. So the administration will allow the carrier to carry out one additional flight between Tokyo and Xi'an, the provincial capital of Northwest China's Shaanxi province, per week, along with the its current Shanghai-Tokyo flight.
In early June, China eased restrictions on international passenger flights contingent on epidemic risks being under control. Authorities highlighted the "reward and circuit breaker mechanism" for the carriers to increase or have flights suspended in accordance with the companies' epidemic control work.
As an incentive, carriers may increase the number of international flights to two per week on a route if for three consecutive weeks no passengers test positive for the virus in nucleic acid tests.
But airlines must suspend flights on a route for a week if five passengers test positive for coronavirus. If the number exceeds 10, the airline must suspend flights for four weeks.
Prior to the award, the administration has issued four flight suspensions to China Southern Airlines, Sichuan Airlines, US-Bangla Airlines and Air China.