Zhou, Lawson awarded CBA Player of the Week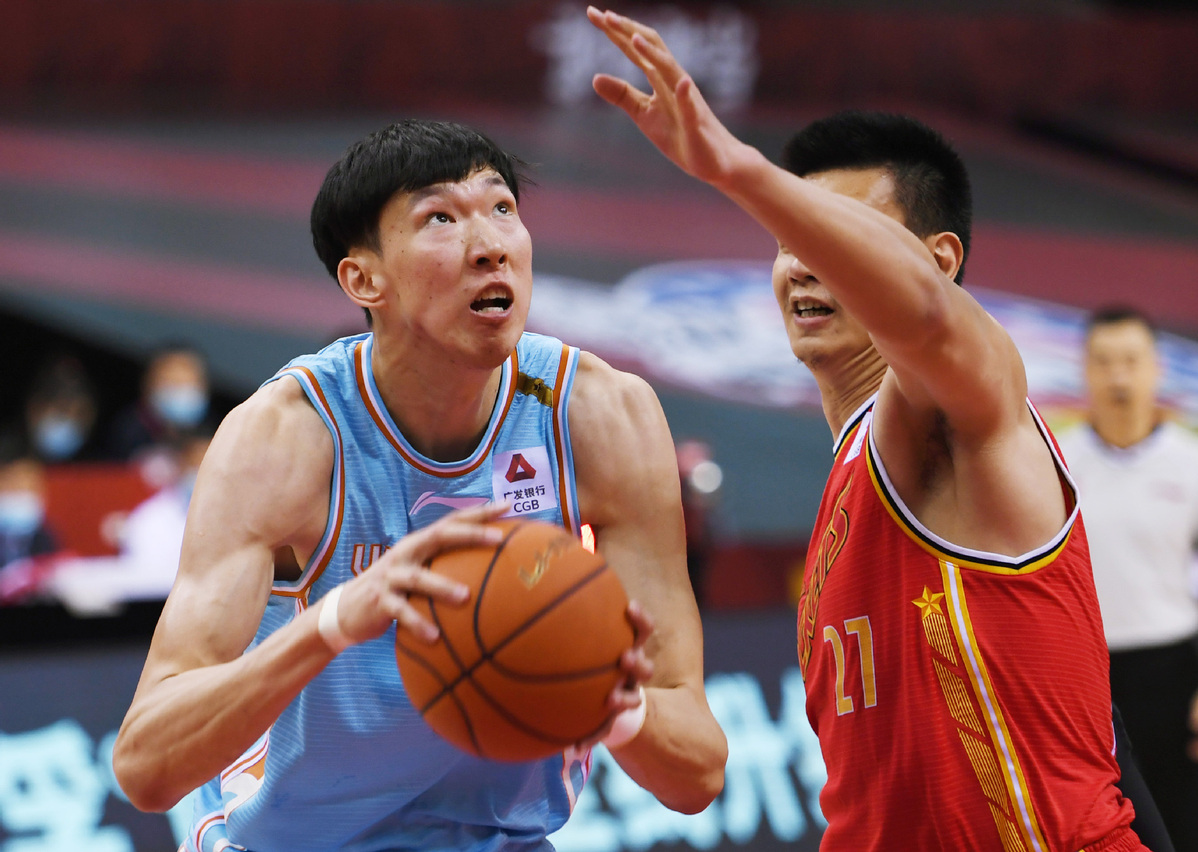 BEIJING - Chinese Basketball Association (CBA) announced on Monday that its Player of the Week award had gone to Xinjiang Flying Tigers center Zhou Qi and Fujian Sturgeons guard Ty Lawson.
Zhou led Xinjiang to win all three of its matches last week, averaging 27.7 points, 17 rebounds, 3.3 assists and 2.3 blocks.
Xinjiang now rank second in the CBA with a win-loss record of 30-9, having already secured a playoff berth.
Lawson posted an average of 25.7 points, 6.3 boards, 10.0 assists and 2.7 steals in Fujian's three wins out of three.
Fujian currently rank 12th, just inside the playoff threshold, at 21-19 with a three-match winning advantage over their nearest rivals the Shenzhen Aviators.