Sina receives go-private proposal
Share - WeChat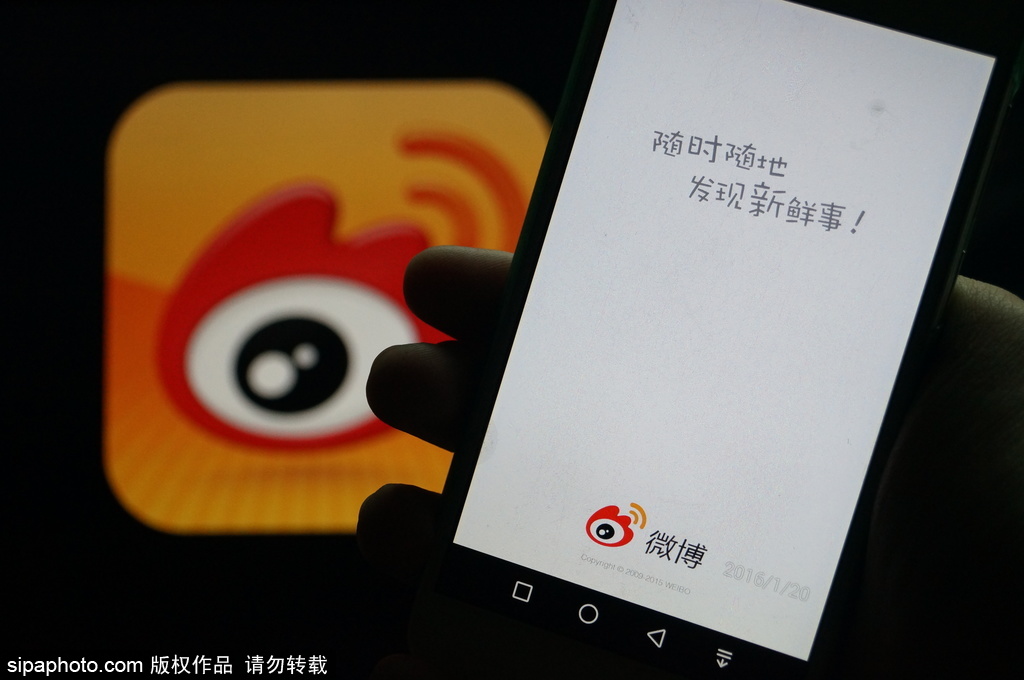 Chinese online media company Sina Corp, owner of the Twitter-like platform Weibo, has received a go-private proposal from an entity led by its chairman and CEO Charles Chao.
New Wave MMXV Ltd, a British Virgin Islands-based company that Chao controls, proposed to acquire all outstanding ordinary shares not already owned by the buyer for $41 per share in cash, Sina said in a Monday filing.
The offer represents a 20 percent premium on the average closing price of ordinary shares during the last 30 trading days. Shares in Sina jumped 10.55 percent in regular trading on Monday following the news.
Sina said the board has formed a special committee consisting of independent directors to evaluate the deal.
In recent years Weibo has become Sina's main growth engine, as its news services lagged behind rivals such as Tencent News.
Thomas Chong, an analyst from Jefferies Hong Kong Ltd, said the China internet sector has been undergoing privatization and secondary listing this year.
"Sina distributed Weibo as stock dividends back in 2016 and 2017 in order to unlock its value based on SOTP valuation," Chong said. "Similar to what we saw in the past, internet companies (like online games) traded at distressed valuations and underwent privatizations between 2014 and 2015. The portal business is impacted by COVID-19 and intensified industry competition, and Sina takes a prudent approach in fintech due to macro-level uncertainties."