Huawei touchstone for West's growing hostility toward China: China Daily editorial
Share - WeChat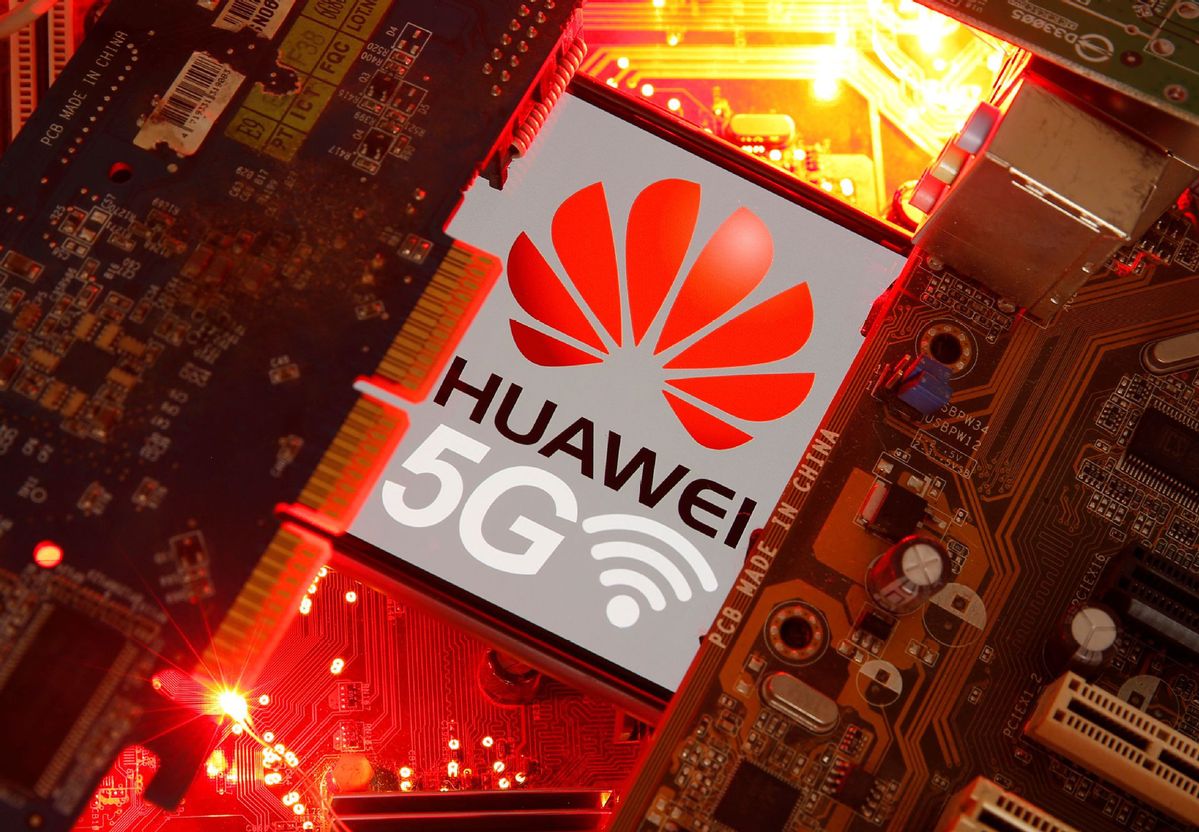 Following the decision by the United States Department of Commerce to impose new restrictions on Huawei's acquisition of semiconductors that are the direct product of US software and technology, the United Kingdom government is reportedly reviewing its plans to allow the Chinese company a limited role in building the country's 5G network.
On Monday, UK Minister of Culture Oliver Dowden said the plan was "not set in stone" and the decision was being reviewed, supposedly on the basis that the US sanctions could have "a significant impact on the reliability of Huawei equipment".
However, the review comes after UK Prime Minister Boris Johnson said last week he would proceed carefully on making a decision on Huawei because the government did not want any critical infrastructure to be controlled by "potentially hostile state vendors".
Which is why, Liu Xiaoming, Chinese ambassador to the UK, said on Monday that although China wants to be a friend and partner, there will be consequences to bear if it is made to be "a hostile country".
It is noteworthy that Johnson, who complained that the US could not provide the UK with an alternative to Huawei earlier this year, has hyped the new national security law China has introduced for its Hong Kong Special Administrative Region to justify his flip-flop on Huawei.
It just shows that the alleged national security interests are really political interests. Having made a complete hash of controlling the pandemic, with his adviser leading the way in ignoring the government's containment measures, the UK economy has taken a battering. Hopes of a post-exit deal with the European Union look increasingly remote, so Johnson is banking on a quick transatlantic trade deal with his pal in the White House. No doubt, there are strings that come with that.
More than 100 countries and regions, including the United States and the UK and France have been using Huawei's equipment and services for years. It is the reliability the company has offered that has helped it win contracts year after year, and also prompted attempts by some to smear it out-of-tune with the rest of the chorus.
The purported evidence the US had proving Huawei was a threat was summarily dismissed by the UK last year, which highlights how hollow the claims ring. That is not surprising since they are fabrications of a US administration intent on a tech Cold War.
Were it not for the professional risk assessments of Huawei equipment proving to be dead-end for the China hawks in the US, they would not have gone so far in trying to resort to the old Cold War tricks by portraying China as the potential destroyer of "the free world".
Such contrivances merely serve as a headwind delaying countries entering into the 5G era, something that would help accelerate a post-pandemic global recovery.
Most Viewed in 24 Hours
China Views