MLB Dodgers star Price opts-out of playing this season over COVID-19 concerns
Share - WeChat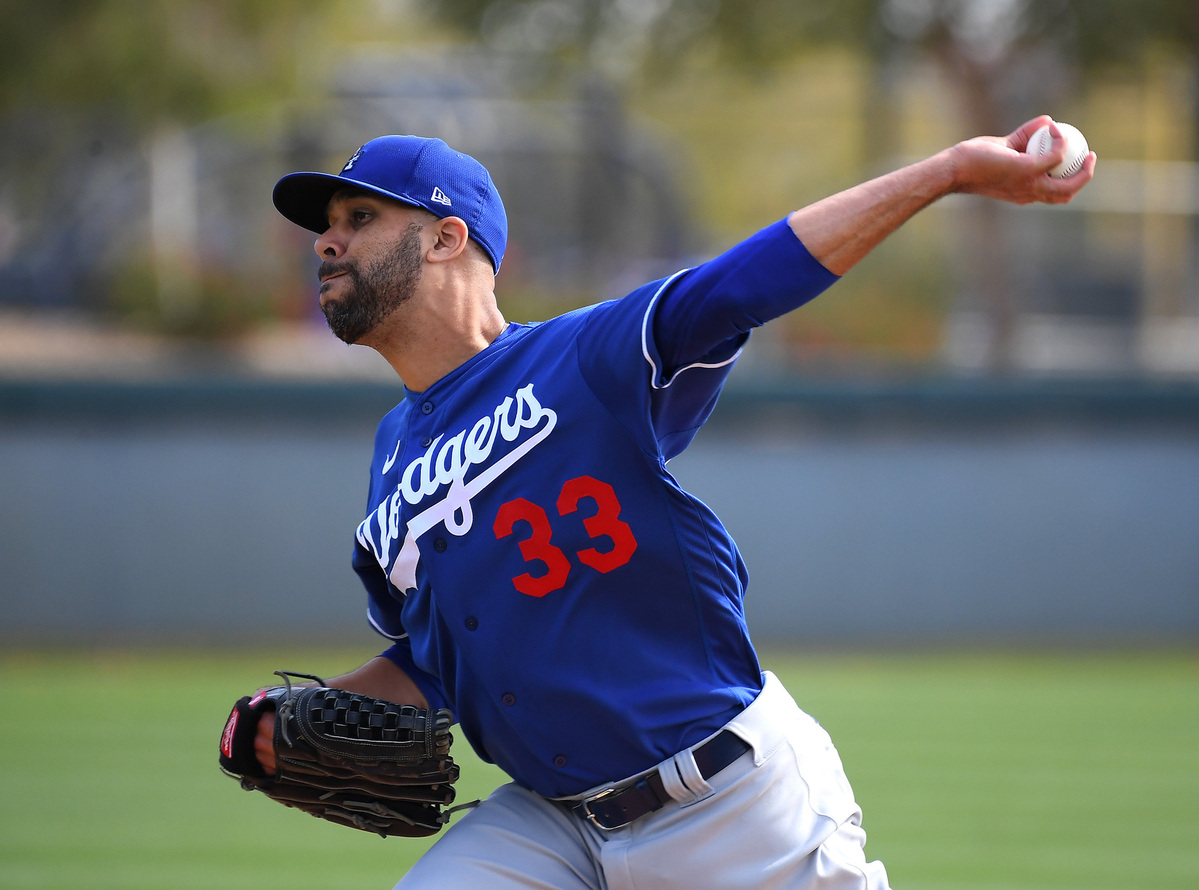 WASHINGTON - Los Angeles Dodgers pitcher David Price, citing his and his family's health during the COVID-19 outbreak, will not play this season, local media reported on Sunday.
The five-time All-Star became the latest player to opt-out as the Major League Baseball (MLB) is pressing ahead for a restart of the season at the end of July.
"After considerable thought and discussion with my family and the Dodgers, I have decided it is in the best interest of my health and my family's health for me to not play this season," said Price. "I will miss my teammates and will be cheering for them throughout the season and on to a World Series victory. I'm sorry I won't be playing for you this year, but look forward to representing the team next year."
"I think just talking to his family, he kind of arrived at this point," Dodgers president of baseball operations Andrew Friedman said. "And my role in this has been just to support him through it."
The league is still confronting the COVID-19 pandemic as the Chicago White Sox, Washington Nationals, Pittsburgh Pirates and Arizona Diamondbacks all announced Sunday that some of their players had tested positive for the virus and are in isolation.
Los Angeles Angels star Mike Trout said earlier this week he wasn't "comfortable" with the current climate and might not play.