Rated Chinese phone component makers well-placed to capture growth: Moody's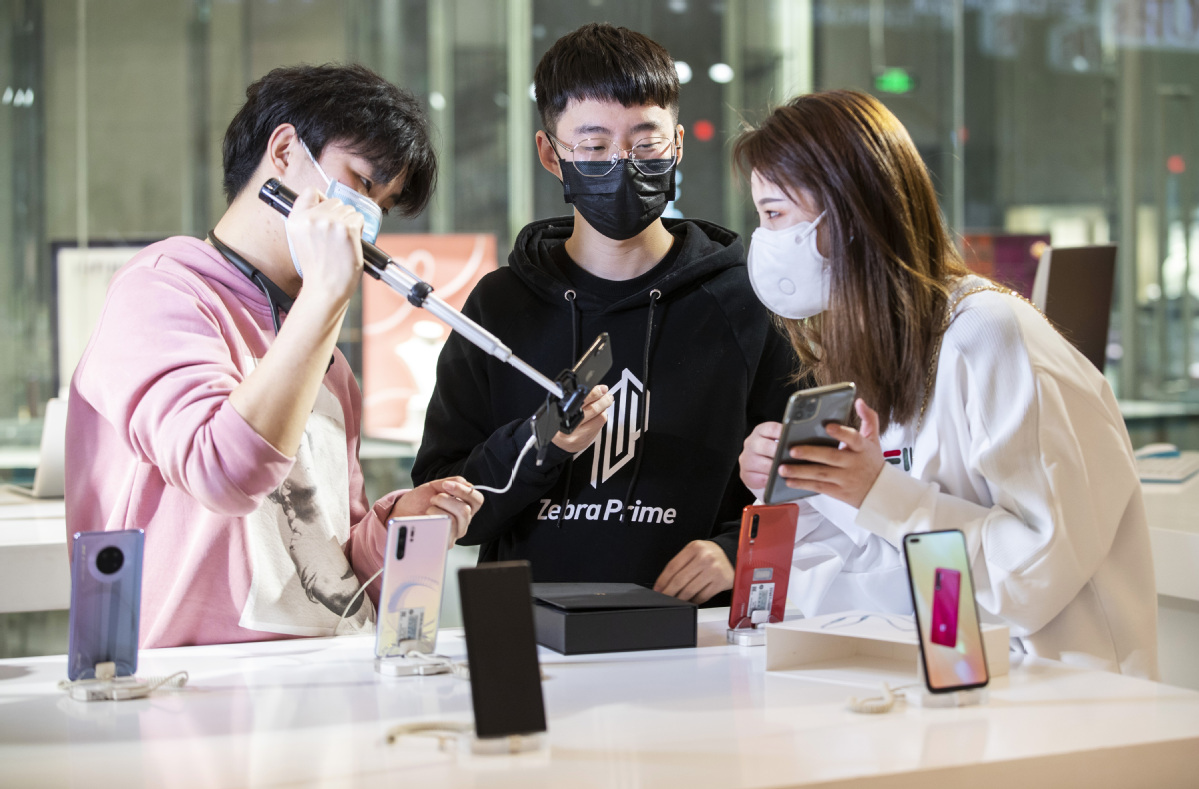 BEIJING - Chinese mobile-phone component makers with large revenue scale and long operating track records are well-positioned to capture growth and orders from leading mobile-phone makers in the coming three years, according to the latest report from Moody's Investors Service.
The rated market players include AAC Technologies Holdings Inc. and Sunny Optical Technology (Group) Company Limited, which are aided by economies of scale and their long operating track record of over 25 years, according to the report.
The two companies generate a significant portion of their revenues by supplying components to leading Chinese and global mobile-phone makers, and have demonstrated strong adaptability to advances in technology, changing product specifications and customer demands, the report noted.
AAC Technologies' diverse product lines will provide a buffer against product volatility caused by end-demand and technology transitions, while Sunny Optical will benefit from steady and large global demand for mobile phones and the increasing application of optical products in automobiles, surveillance cameras and other Internet of Things devices.
While global mobile-phone shipments in 2020 will likely weaken from 2019, both companies have adequate buffers to navigate the downturn, the report stressed.