Drivers at crossroads in season of uncertainty
Share - WeChat A look at five talking points ahead of the start of Sunday's behind-closed-doors season curtain-raiser, the Austrian Grand Prix, at the Spielberg circuit.
Can Hamilton retain focus to land seventh title?
The main threat to Lewis Hamilton's bid to land a record-equaling seventh drivers' title is likely to be himself-just ahead of Mercedes teammate Valtteri Bottas and Red Bull's Max Verstappen.
The sport's first black champion has admitted he is committed to racing for more than personal or team triumphs.
"I'm racing for all of you out there who may feel that you don't have a voice," said the Briton, who made his voice heard in support of recent anti-racism protests during the enforced timeout.
"In the world, in the society that we live in, I think making it as a young black kid from a council estate in Stevenage, making it to F1 through the tiniest window of opportunity-that's a very, very important part of my journey and then staying there and continuing to deliver against adversity."
Asked where F1 should race, he added: "Africa. It's such an important place to go back. At the moment, F1 goes to countries and doesn't really leave much behind, if anything. Formula 1 has to shift into being a sport that does go to places and leaves behind something that can really help the communities."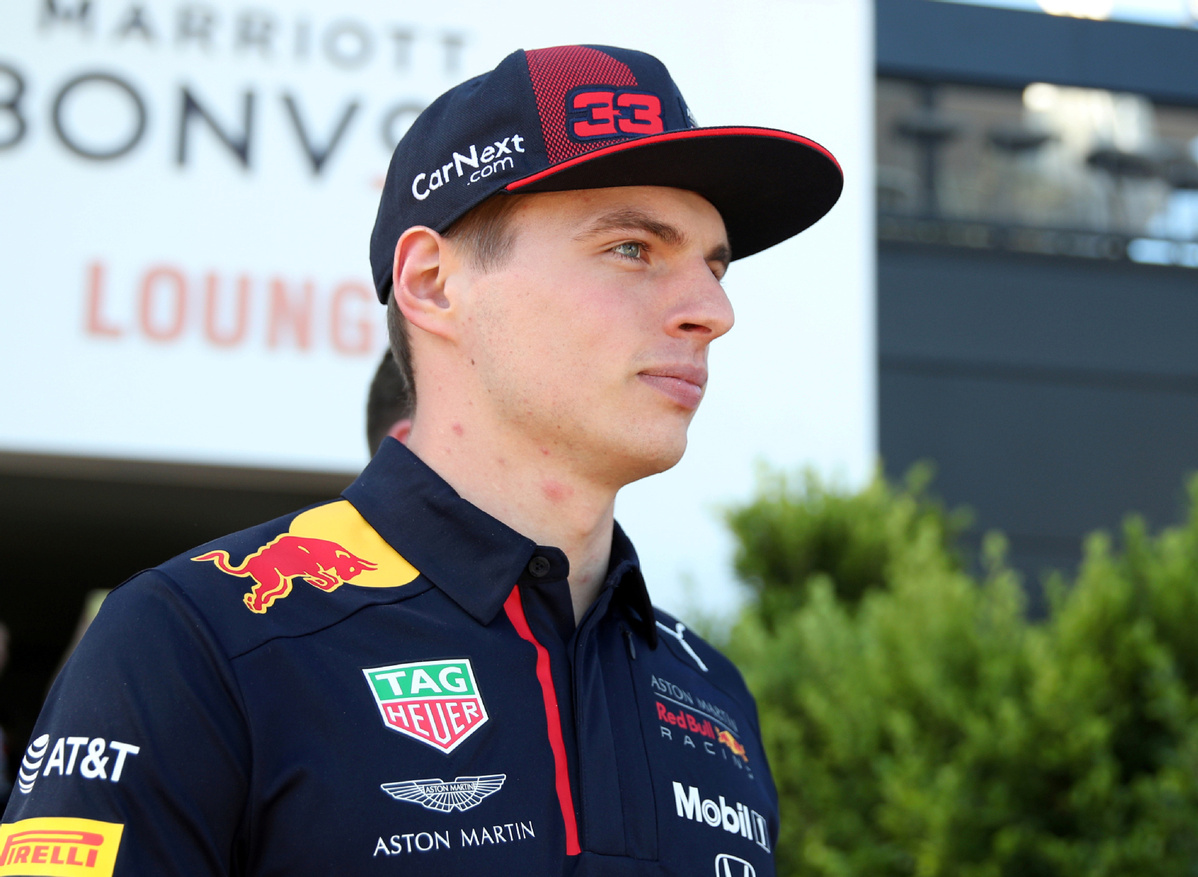 Verstappen's chance to seize the day?
Having proved his speed and racing talent this is the time for Max Verstappen and Red Bull to seize their moment and emerge from the opening trio of races as championship leaders.
A year ago, the young Dutchman bullied his way to victory at the Red Bull Ring and a double repeat of that plus a strong result at Budapest would see the Milton Keynes-based team on top of the embryonic title race.
Preseason testing in Barcelona suggested Red Bull's car is very fast, but also skittish and may face reliability problems.
But the driver pairing of Verstappen and Alex Albon has a proven ability to shine in challenging conditions and can beat Ferrari to take the fight to champion Mercedes.