United Airlines to resume US-China passenger flights
Share - WeChat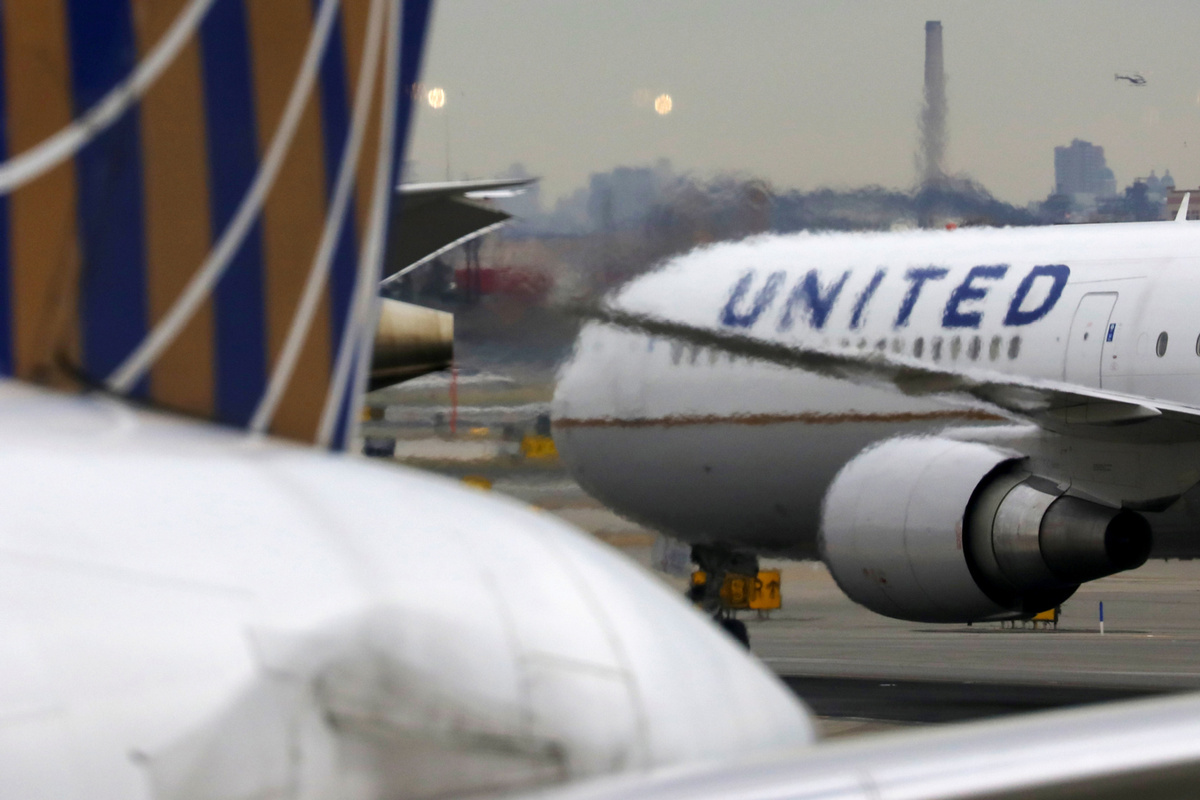 Chicago-based United Airlines announced on Monday that it will resume flights to China following the temporary suspension of service in February due to the outbreak of COVID-19.
Starting July 8, United will operate twice-weekly flights between San Francisco and Shanghai's Pudong International Airport, with a stopover in Seoul.
United will operate service with Boeing 777-300ER aircraft from San Francisco to Shanghai on Wednesdays and Saturdays. Passengers traveling from Shanghai to San Francisco will fly on Thursdays and Sundays.
"United's service to the Chinese mainland has been a point of pride for our employees and customers for more than 30 years. Resuming service to Shanghai from the United States is a significant step in rebuilding our international network," said Patrick Quayle, United's vice-president of International Network and Alliances.
Prior to the suspension of service, United was the largest US carrier serving China. In July, it will restore service between Chicago and Tokyo. Additionally, it will resume service to Seoul, and will fly to Singapore via Hong Kong.
Delta Air Lines earlier became the first US carrier to restart US-China passenger flights, and the first flight started last week. Starting Thursday, it will operate two flights weekly via Seoul to Shanghai, with one leaving from Seattle and another from Detroit.
For now, the US and China have agreed to each allow four weekly flights connecting the two countries, easing a standoff on travel restrictions in the midst of the pandemic, according to the regulators.
American Airlines also suspended its US-China passenger service in February. It announced in March that it planned to restart flights from Dallas to Beijing and Shanghai, as well as flights from Los Angeles to Beijing and Shanghai on Oct 24.