Museum aims to highlight country's fabric
Share - WeChat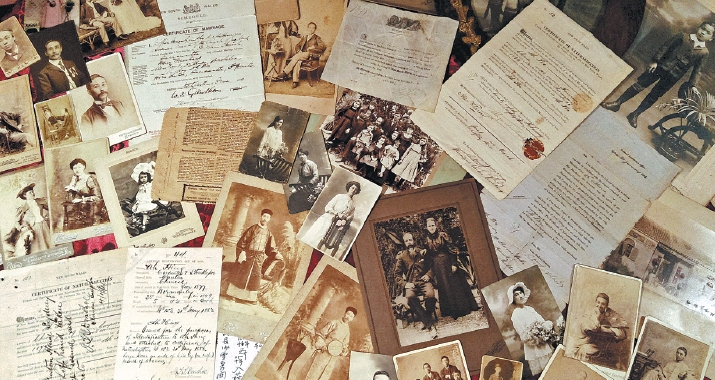 The Chinese community in Australia has made invaluable contributions in shaping the multicultural country it is today. But the journey, which has taken slightly more than 200 years, has not been an easy one.
True, there have been periods of hardship and racism during that period, but Chinese communities around the country stood their ground, rose above the noise of the misguided and became an indelible part of the fabric that is now Australia.
It is their stories that will form the basis of the Museum of Chinese in Australia, located in the old Haymarket library in the heart of Sydney's Chinatown.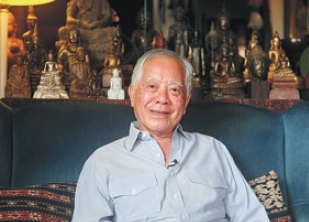 The chairman of the museum, the Australian pediatrician John Yu, said the story of Australia's Chinese is a "remarkable one that needs to be told".
The opening date has yet to be decided because of the COVID-19 pandemic.
"It needs to be told so young Chinese Australians, and Australians in general, can see and understand the contribution Chinese (people) have made in building this wonderful country," he told China Daily.
Today, some 1.2 million people, either born in China or of Chinese descent, now call Australia home out of a total population of around 25 million.
The history of Chinese settlement in Australia can be traced back to 1818, when Mak Sai Ying (also known as John Shying) settled in Sydney.
Some historians argue Australia's aborigines, probably encountered Chinese merchants in the north of the country well before the English planted their flag on the shores of Sydney Cove on Jan 26, 1788, and the colony of New South Wales came into being.
Chinese people are now considered the oldest continuous immigrants to Australia, outside those from Britain.
In the early years of colonization, the number of Chinese settlers was small. But all that changed with the discovery of gold in the eastern colonies, when thousands of Chinese, along with other nationalities, flooded into the gold fields to make their fortunes.
For the Chinese, however, the gold rush brought hardship to many who experienced racist abuse and physical attacks. Still, many stayed on and moved to small towns and the cities of Melbourne and Sydney, and opened stores and laundries.
When Britain stopped transporting its convicts to the colonies in the 1840s, many people from Fujian province in eastern China began the long journey to Australia to be employed as laborers.
Between 1848 and 1853 more than 3,000 Chinese workers on contracts arrived via Port Jackson, Sydney, for employment in New South Wales (then including Victoria and Queensland). Resistance to this cheap labor occurred as soon as they arrived, and, like such protests later in the century, was heavily mixed with racism.
Some stayed for the term of their contracts and then left for home, but there is evidence that others spent the rest of their lives in New South Wales, marrying and founding families that are now rediscovering their Chinese ancestry.