Patents, talents make Oppo glow
Share - WeChat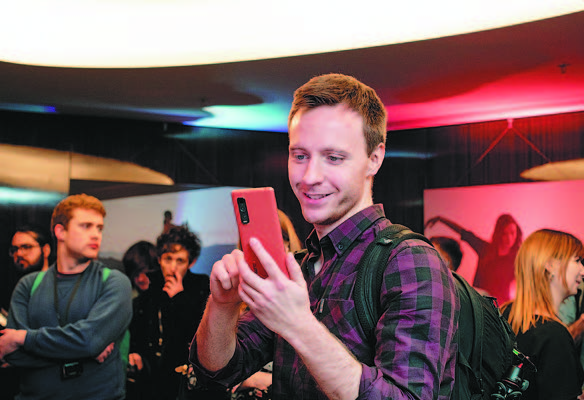 Ahmed Essam, chief commercial operations and strategy officer at Vodafone, said the two companies will work together to give customers greater choice with the full potential of 5G.
"Vodafone's partnership with Oppo brings together their attractive product portfolio with our growing strength in 5G to our markets across Europe and beyond."
Oppo makes most of its products in-house. Most of its plants have resumed normal operations. Even during the outbreak, the company continued to provide products to Vodafone to ensure business continuity.
While physical retail is currently constrained, Oppo and Vodafone said they will develop online sales channels and ensure continued support for customers.
Tarun Pathak, associate director at market research company Counterpoint Research, said amid the outbreak, companies have to find ways to reach their consumers digitally. This could increase the adoption of online-to-offline channels and hyper-local delivery services in smartphones.
Oppo is also striving to sharpen its technological edge through innovation. By March 2020, Oppo had more than 43,000 global patent applications, with 16,000 already authorized. Among the applications, about 88 percent, or about 38,000, are invention-related.
From this year to 2022, Oppo said it will invest 50 billion yuan ($7.1 billion) on research and development amid fierce competition.
Chen Mingyong, CEO of Oppo, said: "We have the faith of sharpening a sword in 10 years and we will ramp up the push to build our own technical moat."