Musician in tune with fame
Share - WeChat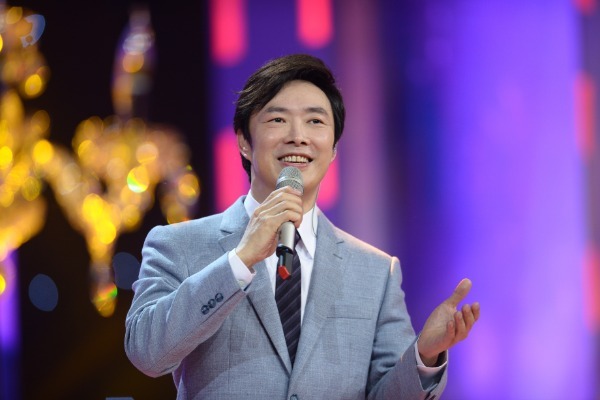 It should probably come as a big surprise that a Mandarin song, Yi Jian Mei, or One Plum Blossom, from a 1984 Taiwan TV drama with the same title, has become a viral phenomenon.
It's also equally surprising that 65-year-old veteran singer, Fei Yu-ching, who performs the song and announced his retirement with his last concert held in Taipei on Nov 7, 2019, has won over a group of new fans in Western countries with his mellifluous and smoothing voice.
One version of the song has been viewed more than 16 million times on YouTube. According to digital music service Spotify, the song was also hugely popular on the music charts of New Zealand, Norway and Finland.
The popularity of the song started with a Chinese man, who performed the song in the snow and posted it online on Kuaishou on Jan 20. His video was shared on YouTube in February and attracted the attention of many viewers with his unique voice. It scored more than 400,000 views.
Within the past couple of months, the song has been adapted into different versions, including a hip-hop version and with a clip from the Regular Show, an American animated television series. It has been shared on popular social media platforms, such as TikTok and Twitter.
"The song has been popular for decades among Chinese music fans. I didn't expect that it could reach audiences in the West. My parents still listen to the song. Indeed, it's a great song," commented a Chinese fan on Sina Weibo, a popular Chinese social media platform.
Most Popular