China's tech giants expand overseas despite turmoil
Share - WeChat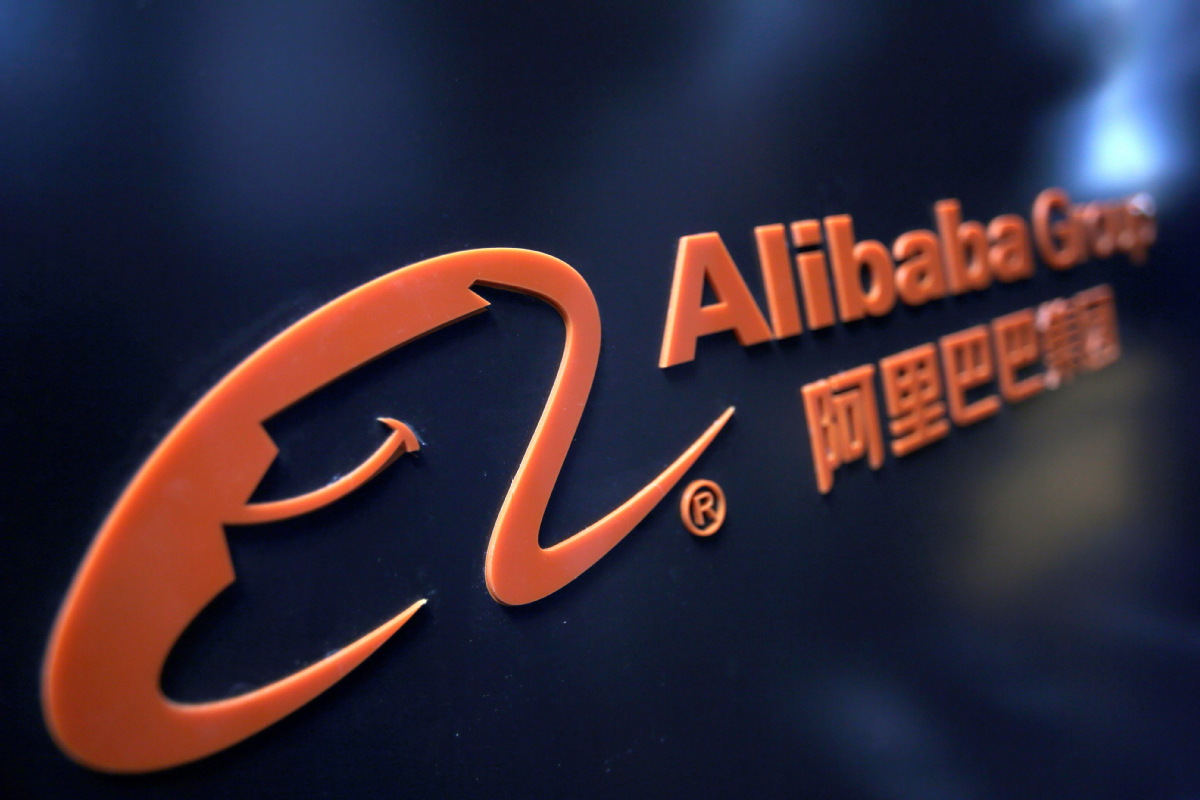 China's biggest technology companies are enlarging their expansion overseas, announcing new jobs and fresh investment despite the economic turmoil unleashed by COVID-19, the Daily Telegraph reported.
Alibaba, the Chinese e-commerce giant worth more than $580 billion, became the latest to unveil a hiring spree this weekend by announcing plans to recruit up to 5,000 engineers for its global cloud computing business.
ByteDance, the owner of social media platform TikTok, followed similar moves by announcing plans to hire 10,000 people outside China.
Tencent, the Shenzhen-based gaming giant and owner of social media platform WeChat, is also hiring new staff and investing heavily overseas.
Alibaba's expansion of its cloud division, which has data centers spanning London, Kuala Lumpur and Frankfurt, follows the company's April commitment to invest $28 billion in cloud infrastructure, anticipating a shift of services to the internet.
That has not only meant accommodating for online classes while schools have been closed, but also offering support to businesses preparing to make flexible work a long-term reality internationally.
The cloud investment reflects the strengths Alibaba and other dominant digital players are experiencing, with the shifting online of many activities during the pandemic, said Duncan Clark, founder of business advisory firm BDA China.
China's tech giants' expansion to overseas markets in recruitment and investment indicates the country's confidence in China's economic development and commitment to contribute to the growth of the world economy.