China's express delivery volume surges 41% in May
Share - WeChat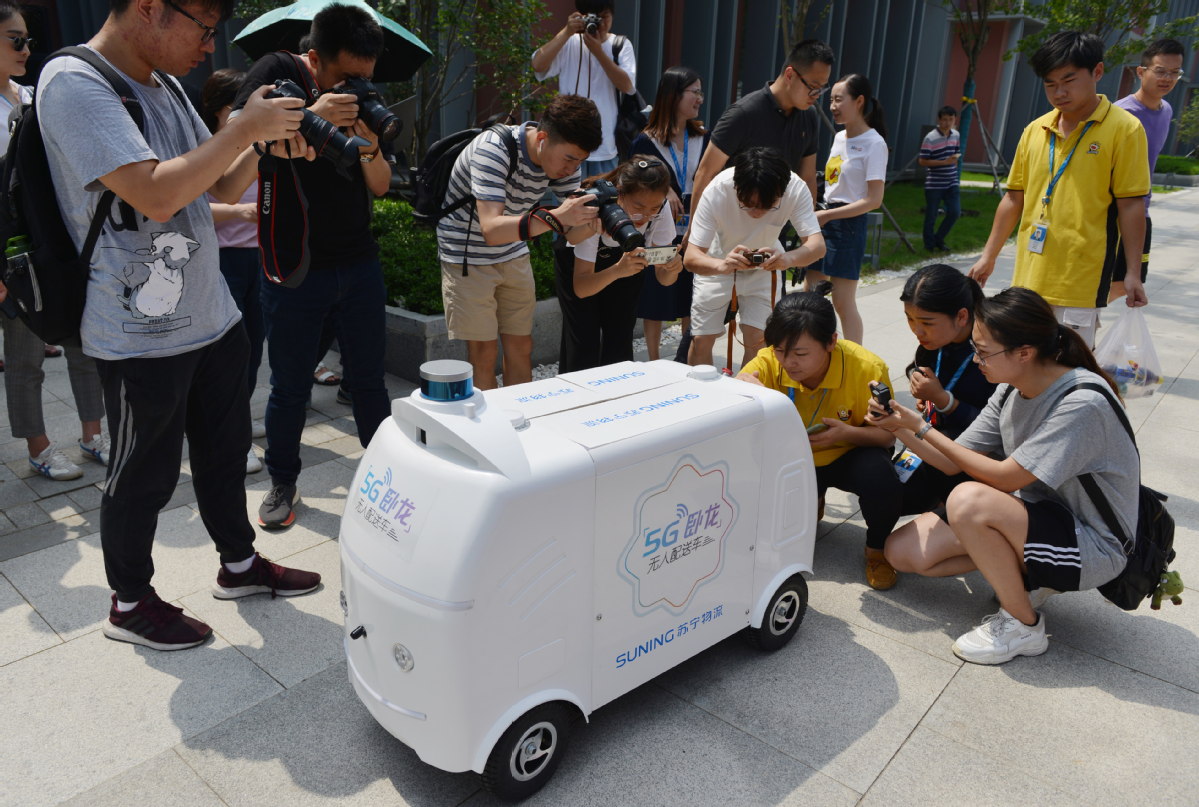 Express delivery companies in China saw their delivery volume surge 41 percent year-on-year in May, sending 7.38 billion items to customers, the highest since February 2018, according to data from the State Post Bureau on Thursday, the People's Daily reported Friday.
Statistics also showed the revenue of express delivery companies stood at 77.1 billion yuan in May, up 25 percent year-on-year.
"A variety of shopping festivals in May ignited consumer interest, enlivened the economy and fueled fast growth in express delivery," said Wang Yuehan, associate researcher of the Development Research Center for the State Post Bureau.
As a key link in the production-logistics-consumption cycle, the express delivery industry benefits from unleashed consumption potential, analyzed Wang Yun, researcher at the Academy of Macroeconomic Research.
The mode of consumption is seeing increased transformation in China, and pent-up consumer desire which accumulated during the COVID-19 outbreak in China was released online, further boosting the development of express delivery, in Wang Yuehan's opinion.
"With forceful promotion from the State Post Bureau, the coverage rate of the express network continues to grow, delivery services keep improving, delivery choices increasingly diversify, and many consumers are getting accustomed to online shopping."
Data shows, as of the end of 2019, the coverage rate in villages and townships had reached 96.6 percent and the ability of express companies to serve the rural market has been further improved, supporting online consumption in both cities and the countryside.