Serie A set new calendar for resumption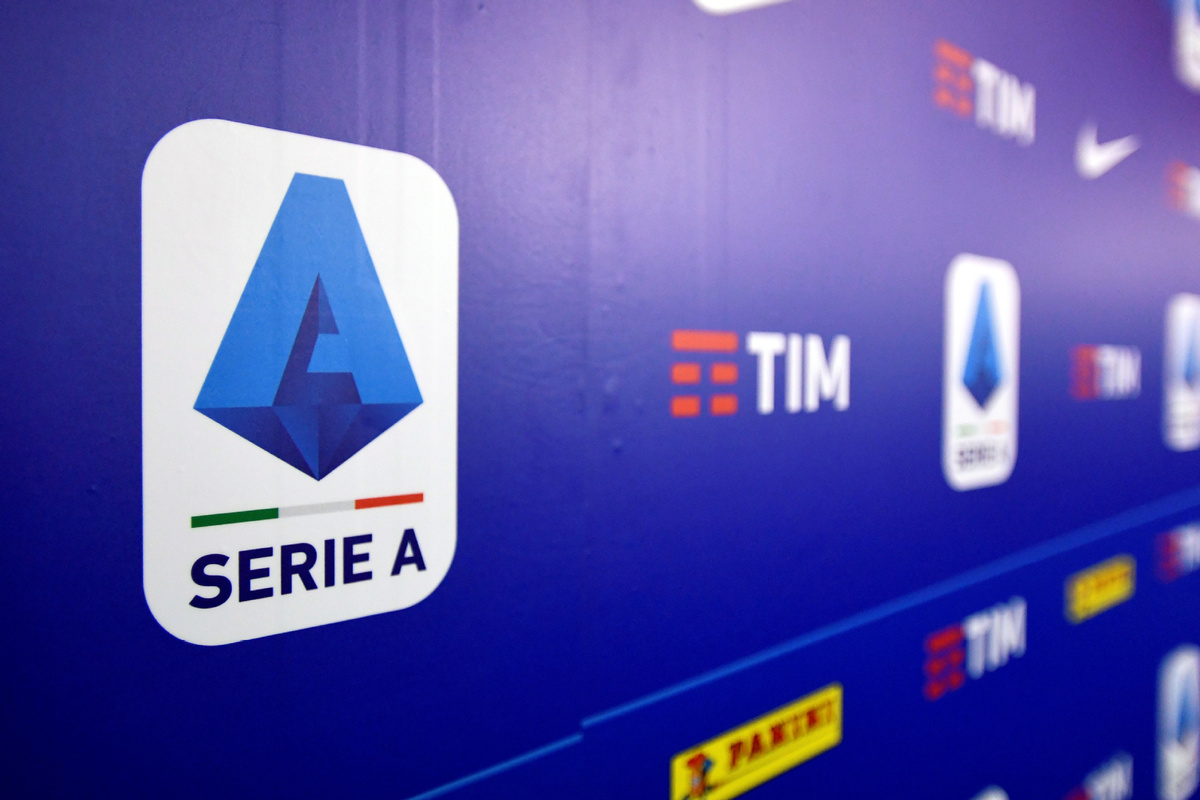 ROME - Serie A announced the new calendar for restart from Round 25 to 35 on Monday as the league set to kick off with the clash between Turin and Parma on June 20.
Serie A confirmed the resumption in late May after months of suspension due to the COVID-19 pandemic. The league have completed 26 rounds with 4 fixtures of 25th round remaining before the suspension.
According to the new calendar, the league will first finish all the fixtures of 25th round from June 20 to 21 while the arrangements of last three rounds will be announced in due course.