NHL plans to test players for COVID-19 daily if games resume
Share - WeChat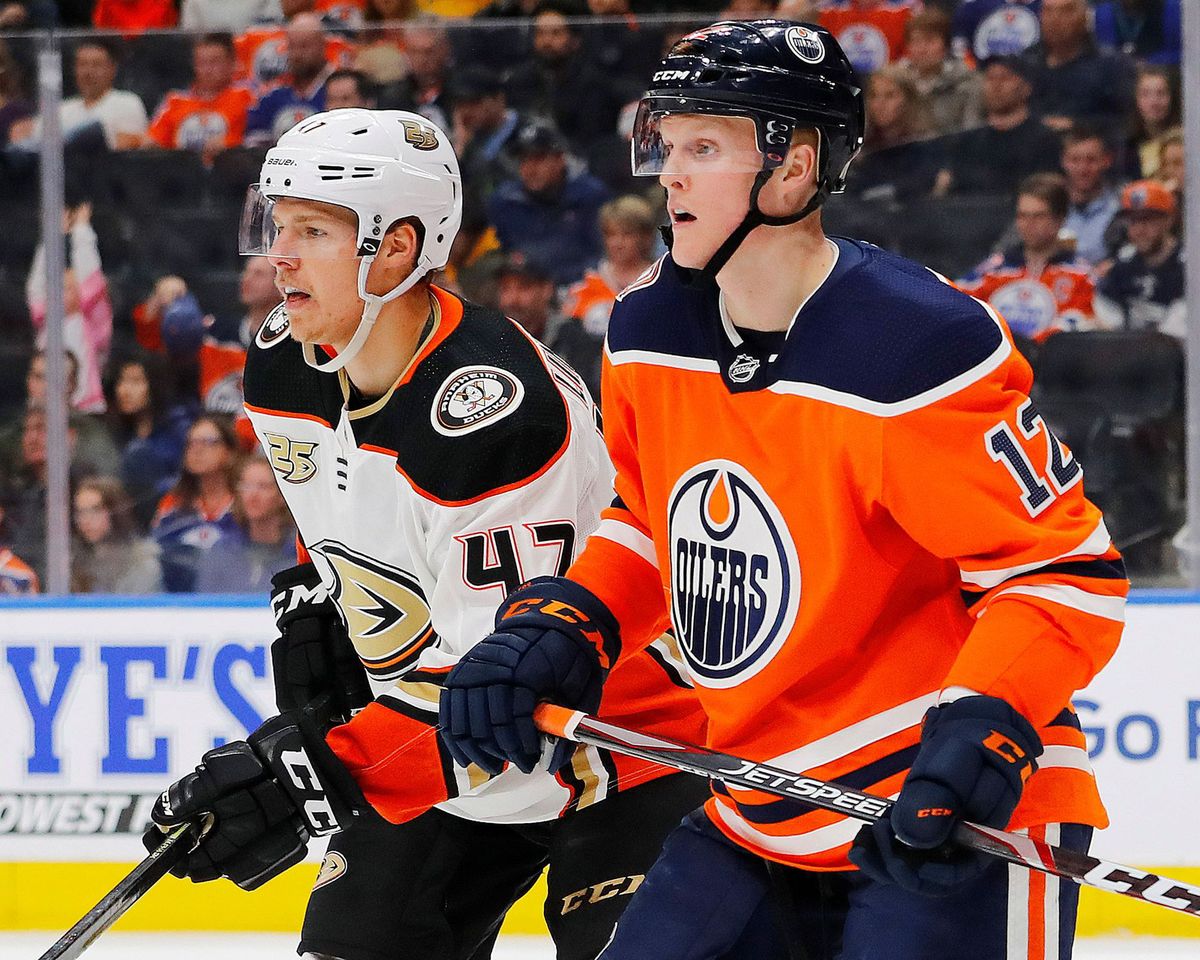 WASHINGTON - With the crisis of the COVID-19 pandemic still deepening in the United States, the National Hockey League (NHL) confirmed on Sunday that it will test all the players for the coronavirus daily if games resume.
"We will have a rigorous daily testing protocol where players are tested every evening and those results are obtained before they would leave their hotel rooms the next morning, so we'll know if we have a positive test and whether the player has to self-quarantine himself as a result of that positive test," NHL Deputy commissioner Bill Daly was quoted by ESPN as saying on Sunday.
"It's expensive, but we think it's really a foundational element of what we're trying to accomplish," Daly added.
Earlier this week the NHL announced that the rest of the regular season will be abandoned and games will go straight to a 24-team playoffs if play is able to be resumed.
The US is still battling against the virus, with the death toll from the country already passing the 100,000 mark, the highest number of deaths of any country or region.