Chinese e-commerce platform Oriental Culture Holding seeks US IPO
Share - WeChat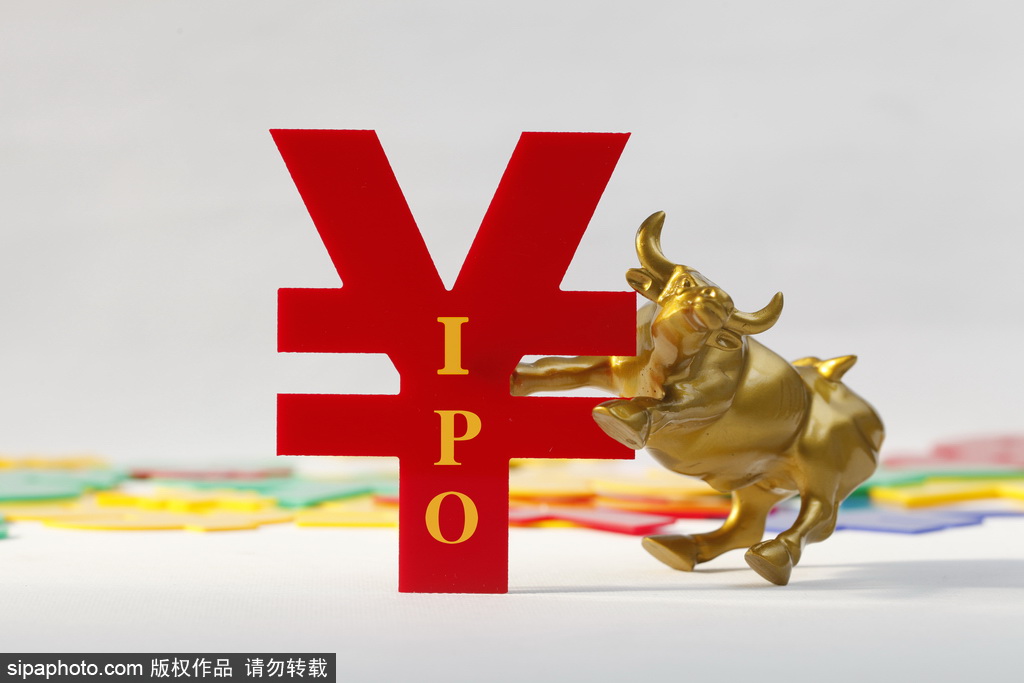 NEW YORK - Oriental Culture Holding, which operates an online marketplace for artists and collectors in China, has filed for an initial public offering (IPO) on the US stock market.
The company plans to list on the Nasdaq under the symbol "OCG," by offering 5.065 million shares at $4 apiece, according to its latest prospectus filed Friday with the US Securities and Exchange Commission.
It had previously filed to offer 2.5 million shares at the same price.
Founded in 2018, the company facilitates trading by individual and institutional customers of all kinds of collectibles, artwork and commodities on its online platform.
It intends to use the net proceeds of this offering mainly for upgrading infrastructure, cultivating new business and developing overseas markets.
ViewTrade is the sole bookrunner on the deal.
As of Friday, the S&P US Listed China 50 index, which is designed to track the performance of the 50 largest Chinese companies listed on US exchanges by total market cap, stood at 3,524, marking a 9-percent gain for the month-to-date returns and an 11.26-percent increase for the year-to-date returns.