8 children films for International Children's Day
Share - WeChat Editor's note:
International Children's Day is around the corner and we have selected eight children's movies for you to enjoy this special day with your kids. Free online access to these films will be available for a limited period of time (from June 1st-June 7th), feel free to pick them up. The films are all provided by www.1905.com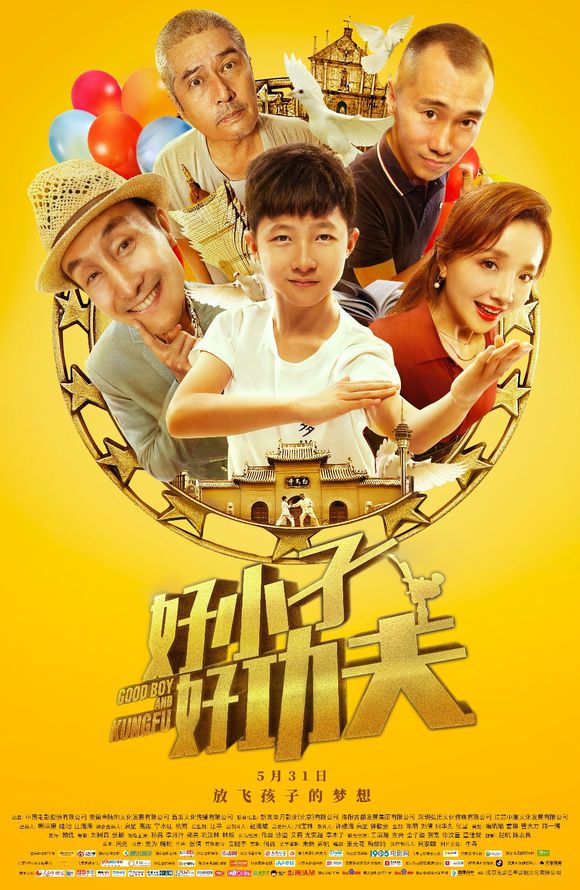 Good Boy and Kung Fu (2019)
The film follows Li Le, a boy deeply in love with Chinese martial arts who has been learning it from his grandfather since childhood. He tries to win a martial arts contest to get a free family tour in Macao to bring together his divorced parents. His grandpa discovers his plot and tries to persuade the grandson to quit the contest, yet is convinced otherwise. They try to fake a "kidnapping", but the consequences are beyond their original plan.
Click here to watch the film https://www.1905.com/vod/play/1422326.shtml