Reforms buoy small firms
Share - WeChat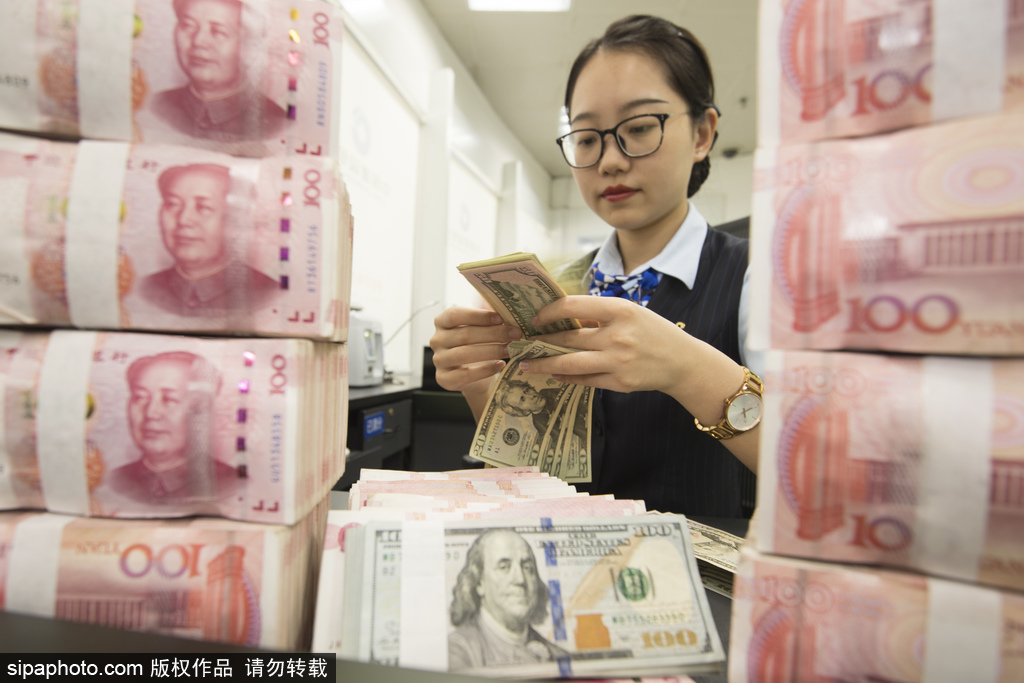 New package of measures to focus on financial stability, prevention of risks
The newly-announced reform package will ease bottlenecks in China's financial system for increased support to needy small businesses, while ensuring financial stability, experts said on Thursday.
The office of the financial stability and development committee of the State Council, China's Cabinet, said that the nation will implement 11 new measures to deepen reforms in the financial sector in the near future.
Six of the measures focus on strengthening financial assistance to businesses, especially medium, small and micro-sized ones, via reforms in both the commercial banking system and the capital market, according to a statement on the website of the People's Bank of China on Wednesday.
Key measures in this regard include rolling out the matrix for regulators to evaluate banking services for small and micro business, the reform scheme for small and medium-sized banks to replenish capital and improve governance, as well as detailed regulations of the ChiNext's market-based reforms for new share sales, the statement said.
Analysts said the list of reforms is a blueprint for fulfilling the central government's vow to strengthen financial support to keep business operations stable.
"With some of the measures to be implemented soon, the stability of the banking system and the efficiency of the capital market are expected to be elevated," said Wen Bin, chief researcher at China Minsheng Bank.
Specifically, the evaluation matrix could act as a long-term mechanism of motivating banks to customize services for small businesses, while expediting the capital replenishment in small and medium-sized banks will strengthen their capacity of serving business while maintaining operational stability, Wen said.
According to the statement, China will also improve the mechanism of commercial paper financing, accelerate reforms on the National Equities Exchange and Quotations system, and introduce a guide to evaluating the performance of State-backed financing guarantee institutions, all to facilitate financing of small business.
"Expanding financing to businesses is key to help them overcome the cash flow pressures due to the COVID-19 disruption, acting as one of the backbones in this year's bailout policies," said Yang Chengzhang, a national political adviser and chief economist with Shenwan Hongyuan Securities.
Apart from supporting small businesses, prevention of financial risks is another focus of the reform package, said Wang Tingting, an associate professor of finance at the Central University of Finance and Economics.
China will roll out a guideline on intensifying administrative punishments for legal breaches of the financial system, step up efforts to enhance the quality of audits, and promote the smooth transformation of asset management business, the statement said.
Wang said the measures are in line with the nation's efforts to develop the capital market into a more standardized one and resolve risks regarding the debt markets, both conducive to ensuring financial stability, which is one of the six fronts that the government will concentrate on this year.