World Team Tennis plans to play 2020 season with fans
Share - WeChat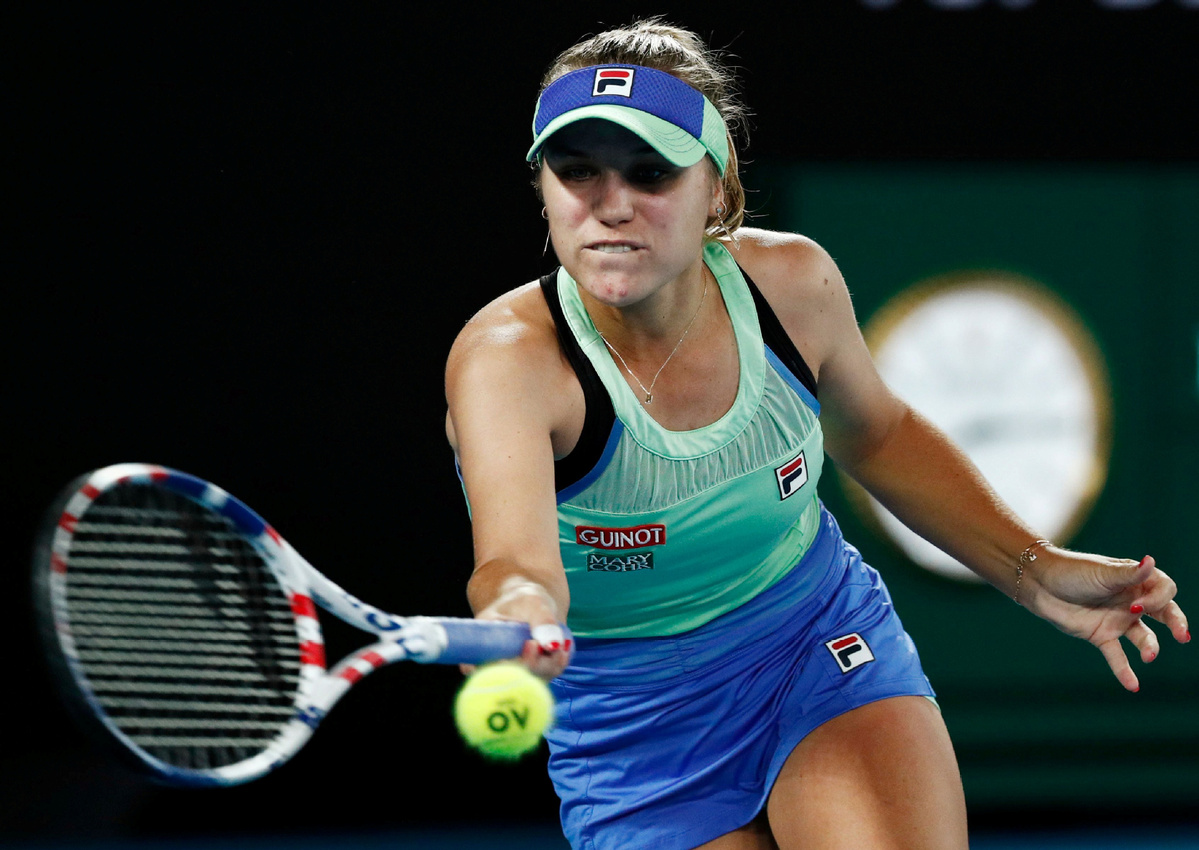 WASHINGTON - World Team Tennis (WTT) announced on Tuesday that it will play its 2020 season in front of fans at a resort in West Virginia this summer.
Due to the COVID-19 outbreak, WTT is bringing all of its nine teams to one site - The Greenbrier resort of West Virginia - instead of having matches played around the United States.
WTT also said it will allow up to 500 spectators, which amounts to 20 percent capacity, to attend the matches in accordance with local health guidelines.
"The overwhelming feedback from our players is that they want to play WTT and are comfortable in doing so in a safe environment, which is our number one priority," WTT chief executive Carlos Silva said of the three-week season beginning on July 12. "West Virginia has among the nation's fewest cases of COVID-19 and I'm grateful to The Greenbrier."
Among the players who have committed to play the WTT season are reigning Australian Open champion Sofia Kenin, former US Open winner Sloane Stephens, former world No 3 Grigor Dimitrov and legendary doubles team Bob and Mike Bryan.
The WTT tournament combines men's and women's singles, doubles and mixed doubles into a five-set match with teams representing nine US cities.
The tournament announced an increase in total prize money to $5 million this year, 1.5 million more than that of 2019 season.
All tennis events sanctioned by the ATP, WTA and International Tennis Federation are suspended until at least late July because of the pandemic, but WTT is not affiliated with those tours and no ATP or WTA ranking points are available for the matches.