Manchester United 'in dialogue' with Shanghai Shenhua for Ighalo's loan deal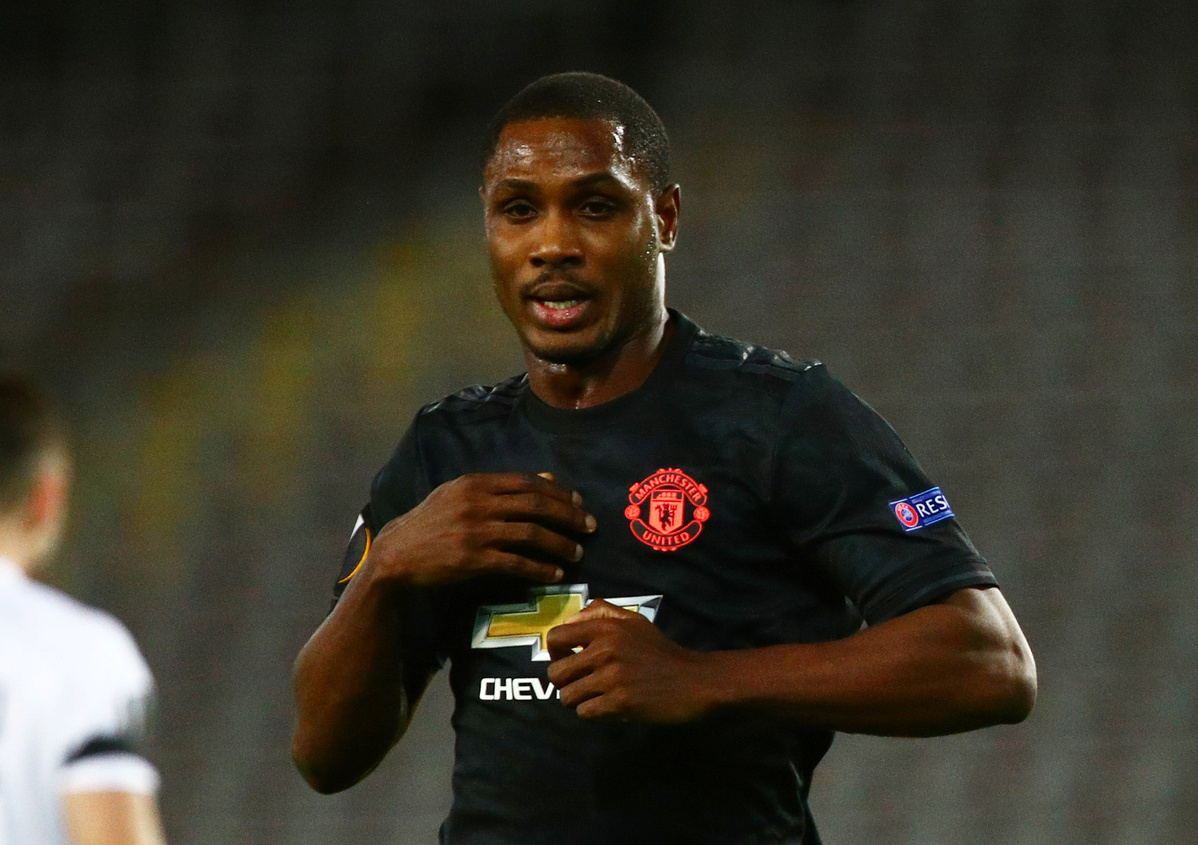 LONDON - The Premier League club Manchester United are "in dialogue" with their Chinese Super League peers Shanghai Shenhai for extending striker Odion Ighalo's loan deal, revealed the Red Devils'manager Ole Gunnar Solskjaer on Tuesday.
Ighalo, 30, joined Manchester United on loan in January and is expected to return China as the deal is going to end on May 31.
"The loan deal went until the end of May now, so obviously he's supposed to be going back," Solskjaer told MUTV on Tuesday. "We're in dialogue. They've been great towards us, his club, and allowed him to play for his dream club.
"It's been a dream for him and hopefully he can finish off what he started, hopefully with a trophy for us. At the moment, nothing has been agreed. Their league is going to get started soon so we're just waiting to see."
Ighalo came to Old Trafford when England international Marcus Rashford had been ruled out with a back problem. The Nigerian forward scored four times in eight appearances.
The Premier League clubs have been allowed to start small-group training from Tuesday after the top-flight football league in England was suspended on March 13 due to coronavirus outbreak.