Author's small feat of genius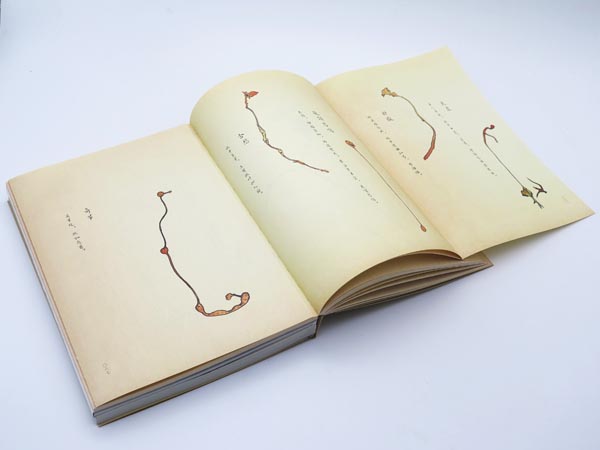 Tiny creatures allow academic to spotlight a fascinating subject and also give children a unique insight into the wonders of nature, Mei Jia reports.
For book designer, author and artist Zhu Yingchun, bugs are not electronic listening devices but they do provide a method to eavesdrop on Mother Nature.
"We should listen to and observe bugs, make more contact with them, like with our friends, and wait for nature's message from them," says Zhu about his "old pals" in a lecture livestreamed by Bilibili.com and the Artron Art Group on May 23.
The tales of his "valuable friends" charmed an appreciative audience. Bugs helped ensure he won the silver medal in 2017 for the Most Beautiful Book in the World category at the Leipzig Book Fair for his book, The Language of Bugs.
The book is actually a printed record of thousands of tiny trails, made over the course of five years, by 100 bug species that populate the garden outside his studio at Nanjing Normal University, where he is director of the university's Research Center of Book Culture. Zhu designed the book "seriously and academically" with a preface, introduction, table of contents, captions, and all the other elements of a tome-it's just that all of the characters and words inside were written by the bugs.
It was published by Beijing Imaginist Time Culture and Guangxi Normal University Press in 2015 and in English by UK's ACC Art Books in 2018.
"This work is a forerunner in the field of morphology," the awarding committee commented on his book. "This artistic study succeeds in... realization of a philosophical metaphor: the world as a book that writes itself."