IOC supports all athletes, all sports with revenue-sharing model, says COO
Share - WeChat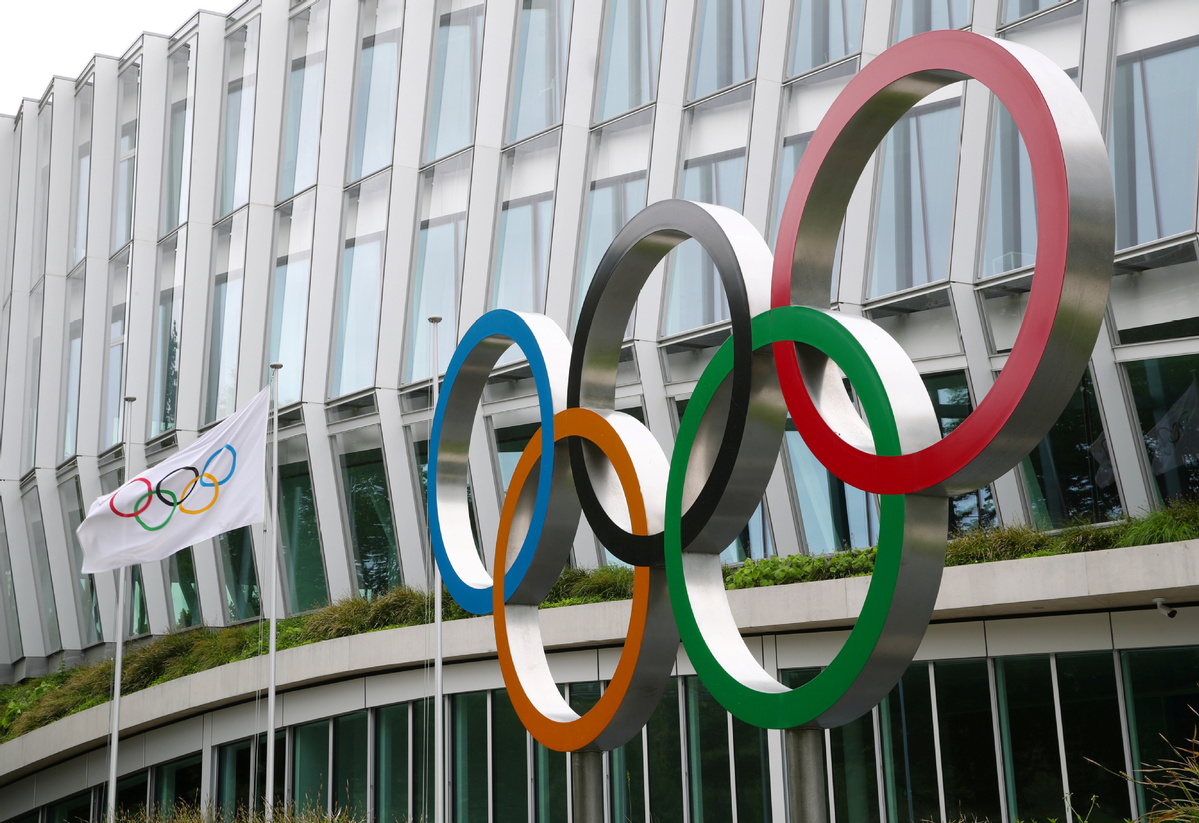 BEIJING - The International Olympic Committee (IOC) is a not-for-profit organization and its revenue-sharing model enables it to support all athletes and all sports across the globe, stressed IOC COO Lana Haddad in a recent statement.
"The entire structure of the Olympic Movement is built on the model of solidarity in its widest possible sense, and is based on revenue-sharing," Haddad said in an article published on the IOC official website.
According to the article, 90 percent of the IOC's revenues, $5 billion in the last Olympiad or the equivalent of 3.4 million per day, is redistributed to support the hosts of the Olympic Games as well as the development of athletes and sport at all levels around the world.
"Through its model, the IOC directly supports 40 Olympic sports and their International Federations (IFs) and other sports organizations around the globe, as well as 206 National Olympic Committees (NOCs), through which it disburses team grants and individual athlete scholarships," the COO noted, adding that this is "especially important in countries where other imperatives mean that investment in sport may not be a priority."
Haddad went on to refute recent "disturbing" calls for direct payments to athletes, which could result in "increased inequity and would benefit fewer individuals."
"The not-for-profit model means the IOC is not able to remunerate athletes directly. But let's imagine, even if the IOC were able to do so, and had to enter into collective bargaining for athletes to be compensated by the IOC for their participation at the Games," Haddad pictured.
"Suddenly, athletes qualified for the Olympic Games would be pitched against those who have not qualified; athletes competing in one sport would be pitched against athletes competing in another sport; current competitors would be pitched against future and past generations of athletes. If some athletes got more, others would get less."
The COO emphasized that the solidarity model is even more important during the ongoing coronavirus crisis, and highlighted the organization's efforts to help IFs, NOCs and other shareholders to survive the financial difficulties and through them, to "offer continuous support to the athletes."
The IOC announced earlier this month that it will cover costs of up to $800 million incurred due to the postponement of the 2020 Tokyo Olympic Games.
According to IOC President Thomas Bach, 650 million dollars will go towards the organization of the postponed Tokyo Games, and an aid package of up to 150 million dollars will be provided for the Olympic Movement, including IFs, NOCs and IOC-recognized organizations.